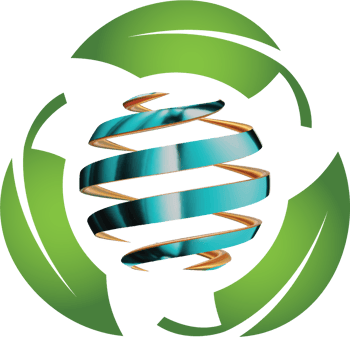 Do Good with Gold Bond
Supporting reforestation one purchase at a time.
The Gold Bond GREEN GALLERY. Every purchase made from our line of sustainable products gets up to 10 trees planted. Feel good shopping with Gold Bond Inc..
Shop Sustainably-Give Back Automatically.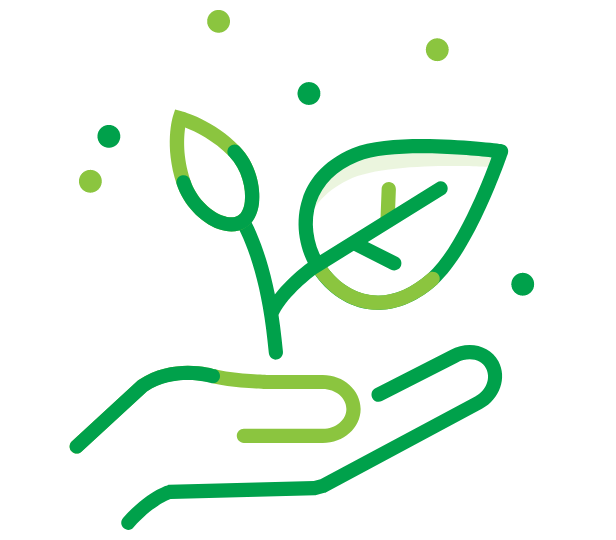 Number Of Planting Projects.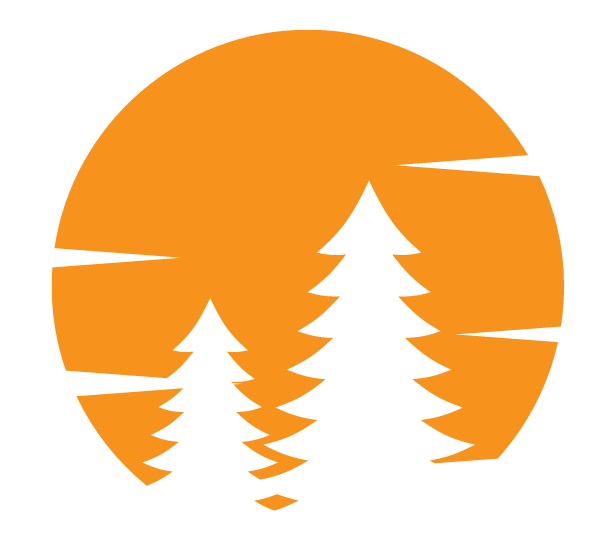 Number Of New Urban Trees Planted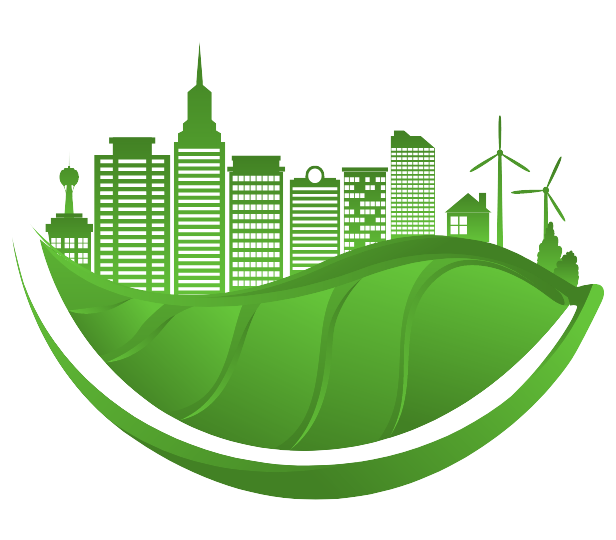 Number Of Cities We Plant In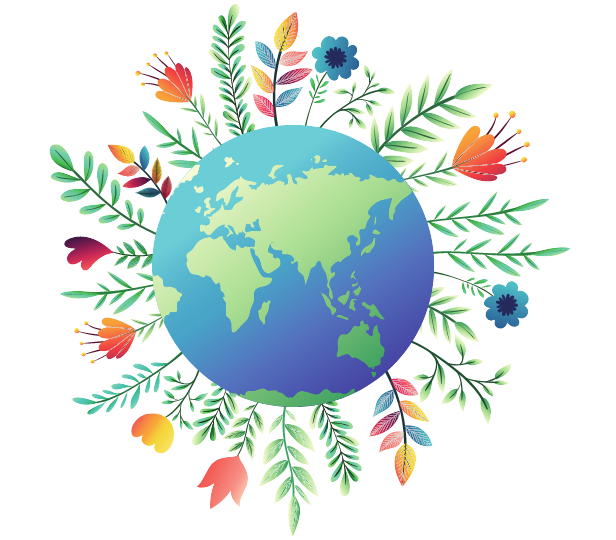 States Affected In Urban North America
At schools, playgrounds, parks, and trails, we're making a positive impact through tree planting.
America's cities need trees. Trees in cities provide countless benefits for local communities - from reducing urban heat, to increasing access to urban green spaces, to protecting clean air & water, and much more. Unfortunately, trees are not distributed equally: communities of color and low-income communities are disproportionately affected by climate change, and need urban trees now more than ever. This One Tree Planted fund will provide for 27 planting projects across 24 of America's cities, supporting the health and livelihood of millions.

From Phoenix, Arizona to Detroit, Michigan - from urban wilderness in Portland to the streets of New Orleans still facing the impacts of Hurricane Katrina - this first selection of coast-to-coast urban forestry projects will result in the planting of nearly 11,000 new urban trees.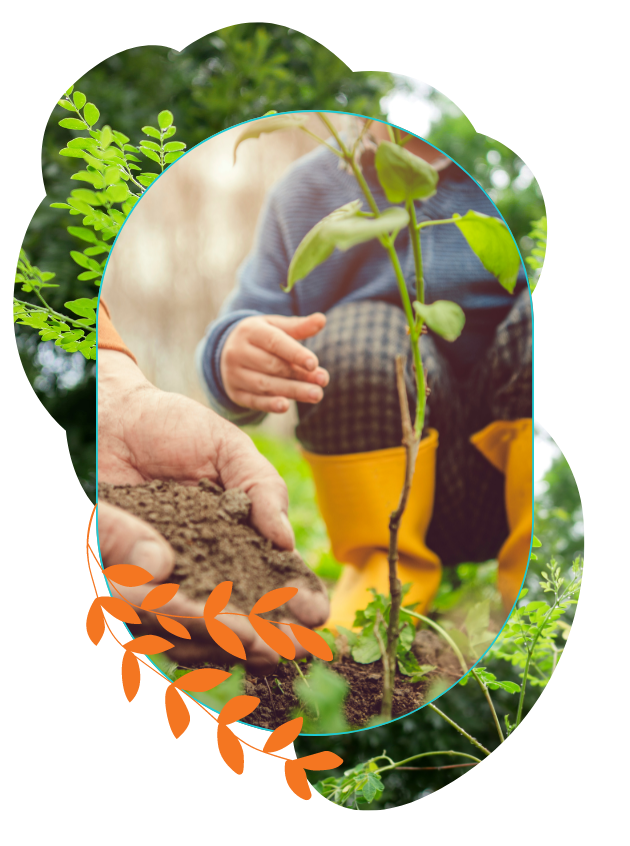 One Tree Planted x Gold Bond Inc Collaboration
HOW YOUR ORDERS GIVE BACK
Orders received for GREEN GALLERY items will get a donation made by Gold Bond Inc. to One Tree Planted. Gold Bond proudly donates for each order submitted and the larger the order, the greater the donation!
Orders of $175.00c-$825.00c get 1 tree

donated per order

by Gold Bond Inc.
Orders of $826.00c-$1,750.00c get

5 trees donated per order

by Gold Bond Inc.
Orders of $1,751.00c+get 10 trees donated per order by Gold Bond Inc.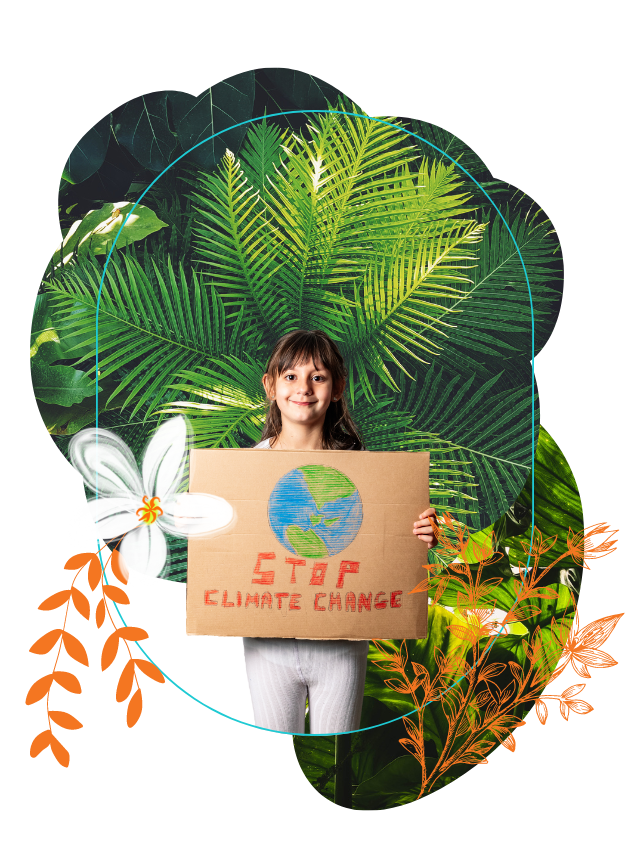 Why Plant Urban Trees?
REDUCING THE EFFECT OF DANGEROUS URBAN HEAT ISLANDS
Cities are hotter than surrounding rural areas. In the face of global climate change, urban communities are experiencing even more intense heatwaves which disproportionately impacts low-income residents. By shading paved surfaces, city trees cool our neighborhoods while also reducing energy consumption.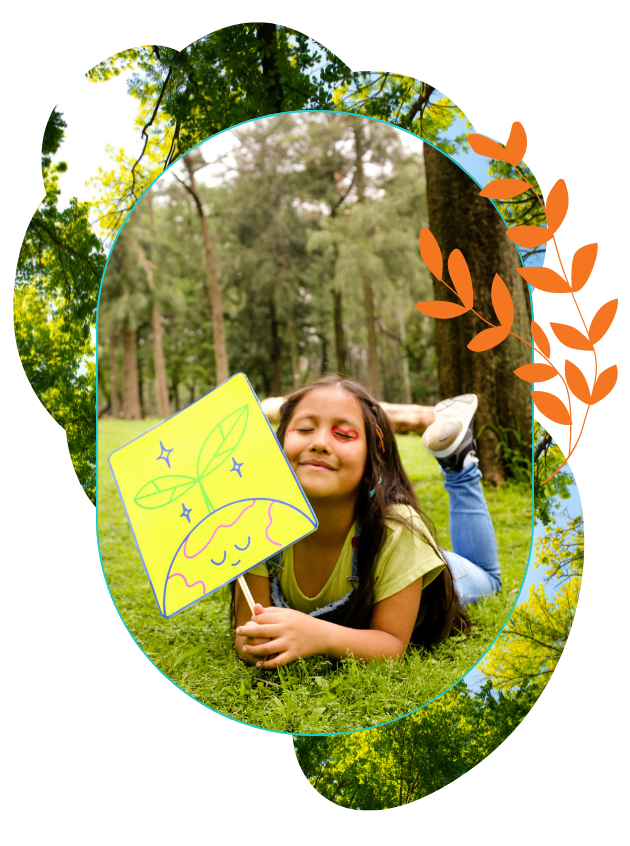 Why Plant Urban Trees?
PROVIDING GREEN SPACES FOR COMMUNITIES MOST IN NEED
Trees are not evenly distributed to all communities. Increasing tree canopy in under-resourced neighborhoods ensures everyone has equitable access to the critical ecosystem services and recreational opportunities that trees provide.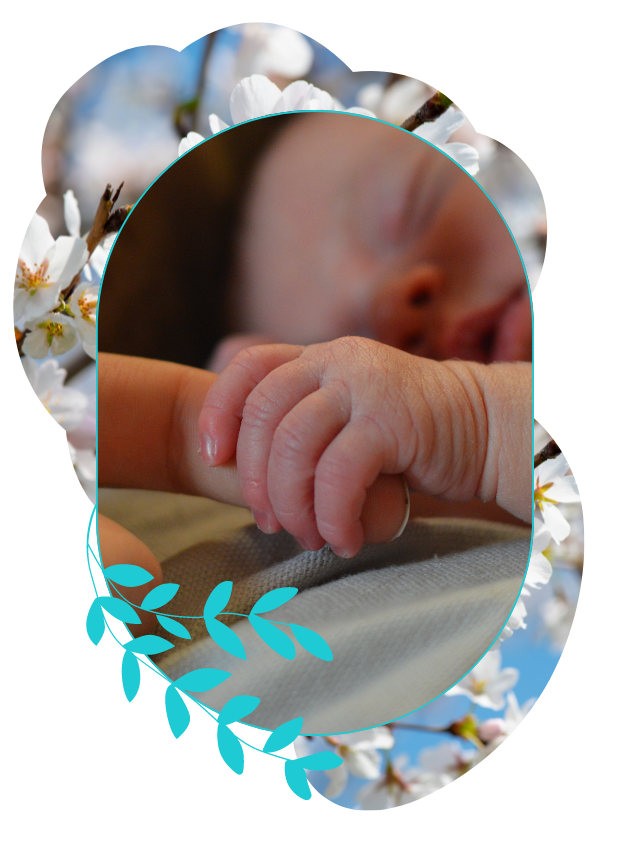 Why Plant Urban Trees?
ENHANCING AIR QUALITY TO IMPROVE HUMAN HEALTH
Trees absorb carbon dioxide from the atmosphere and filter pollutants, and play a critical role in improving air quality, and consequently, human health.
Gold Bond's Commitment
Sustainable Development Goals
See the additional ways that Gold Bond Inc is committed to People, Planet and Profit.