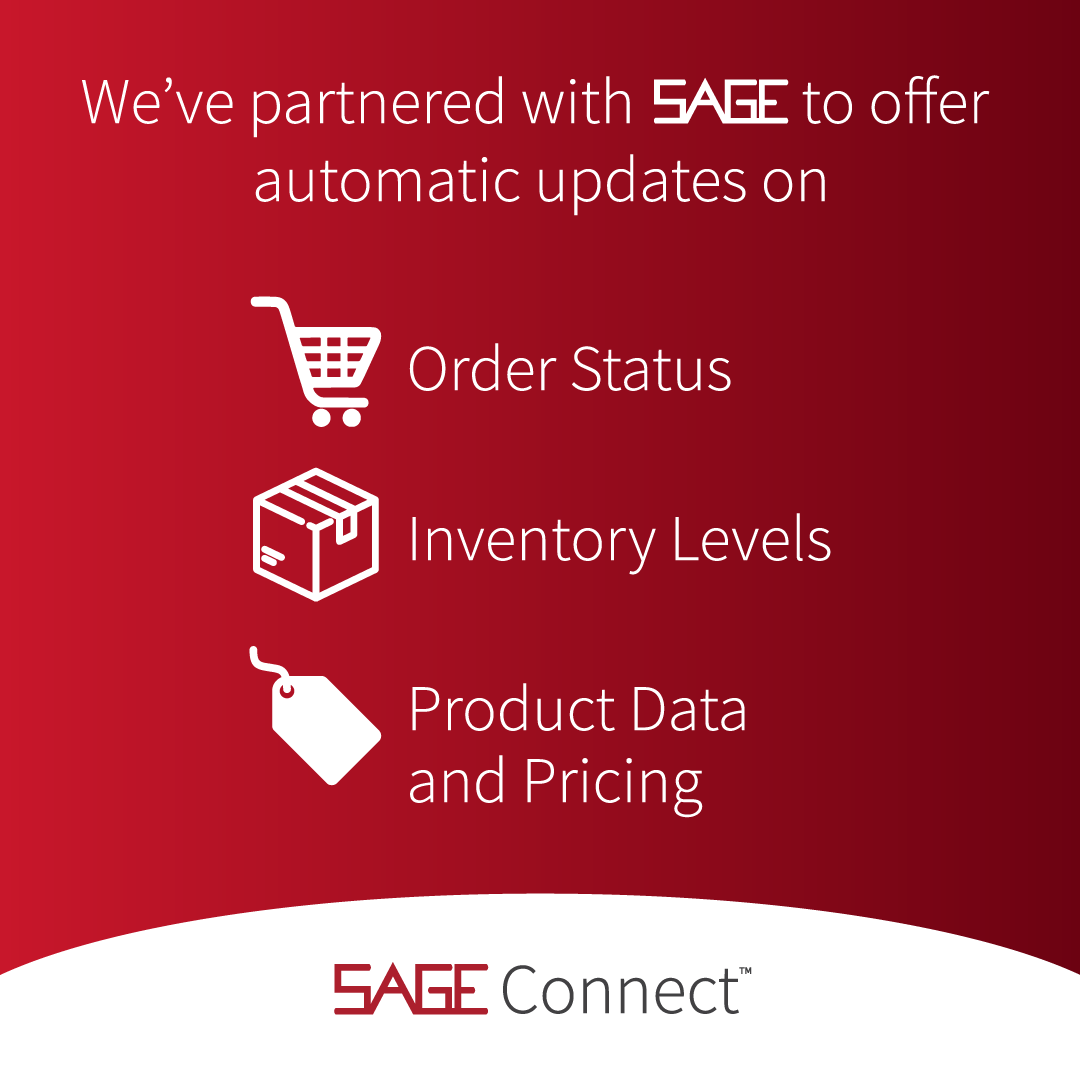 SAGE PDX Connect -
Product Data Exchange
SAGE is a leading provider of software and solutions to the promotional products industry.
SAGE offers APIs (Application Programming Interface) that may be applied to various internal applications, as well as websites.
With these API's, Gold Bond has the privilege to integrate product data, inventory, order status, presentations, and more.

Providing distributors with accurate, real-time inventory levels

Integrated order status with SAGE Total Access

Back-end product data syncing with SAGE database for automatic updates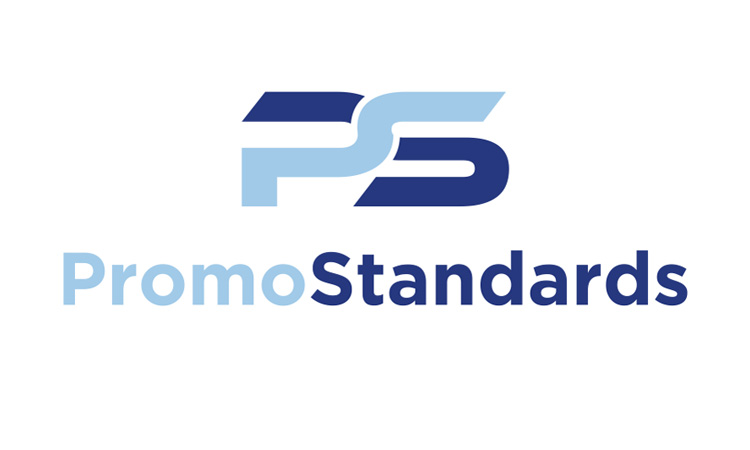 What is PromoStandards?
PromoStandards is the open industry standard way to integrate with trading partners in the promotional products industry.
Watch the video below to gain a better understanding of what PromoStandards is and how it is used today.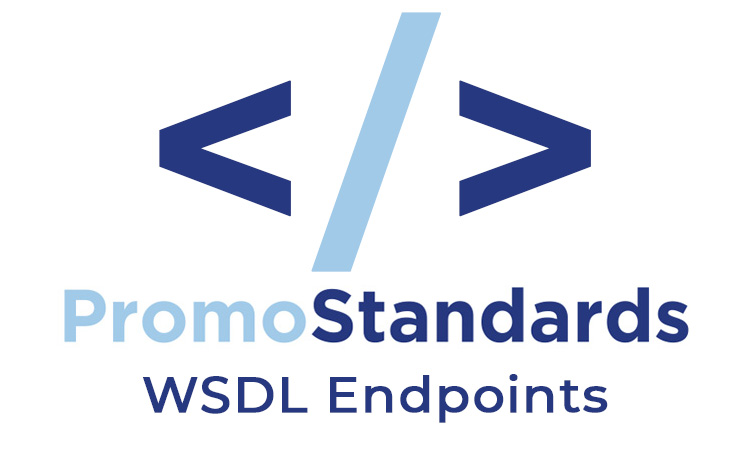 What is WSDL?
Web Services Description Language is a standard specification for describing networked, XML-based services. It provides a simple way for service providers to describe the basic format of requests to their systems regardless of the underlying run-time implementation.
Below, you will find Gold Bond's WSDL files available:
Order Status
Version 1.0.0
The most popular endpoint providing distributors the information they most often want to know between the point of sale and final delivery.
Order Shipment Notification
Version 1.0.0
Order Shipment Notification (OSN) provides shipment details like tracking numbers and ship dates. When suppliers integrate OSN, distributors can know when orders ship without contacting the supplier.
The second most popular because it is simple to implement and answers commonly asked questions regarding available inventory.
Product Data
Version 1.0.0
Product Data provides SKUs and descriptions, including data such as product color, sizing and dimensions. Further details can be requested, such as specifications on packaging, shipping and lead time.
Media Content
Version 1.1.0
Media Content integration provides content such as video, audio, images, imprintable areas, decoration methods, colors, dimensions and bill of materials.
Purchase Order
Version 1.0.0
This service enables a clean and accurate purchase order to be sent from a distributor to a supplier, reducing errors and saving costs.
Product Pricing and Configuration
Version 1.0.0
Product Pricing and Configuration (PPC) works in conjunction with PromoStandards Product Data to define the information that a supplier or manufacturer requires from a buyer to create, process, and fulfill orders.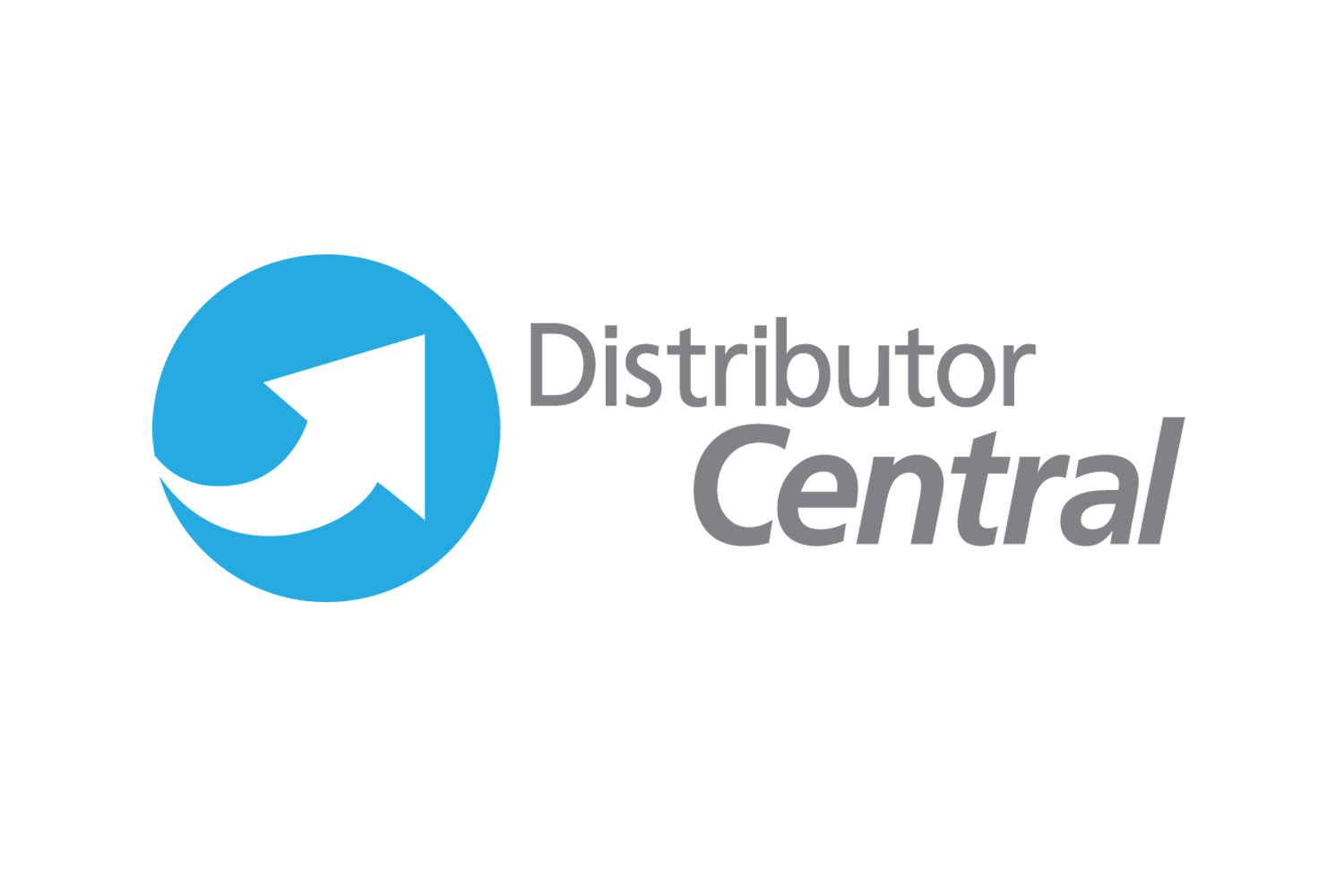 DistributorCentral OneSource
Need to export our data?
You can sign up for DistributorCentral OneSource. This will have all of our product data, pricing and media content. Our PromoStandards data feeds DistributorCentral OneSource weekly on Saturdays.
Interested?
If you are interested in the integration services offered,
please fill out the form below to learn more and get started!