BUILDING BRANDS THAT LAST
Providing comprehensive service offerings and earning over 40 customer chosen supplier of the year awards; our clients rely on us for project assistance due to our creative capacity, unique offerings and extraordinary service. Requesting a quote is easy, to get started click on the REQUEST A QUOTE button below and tell us a little more about what you need.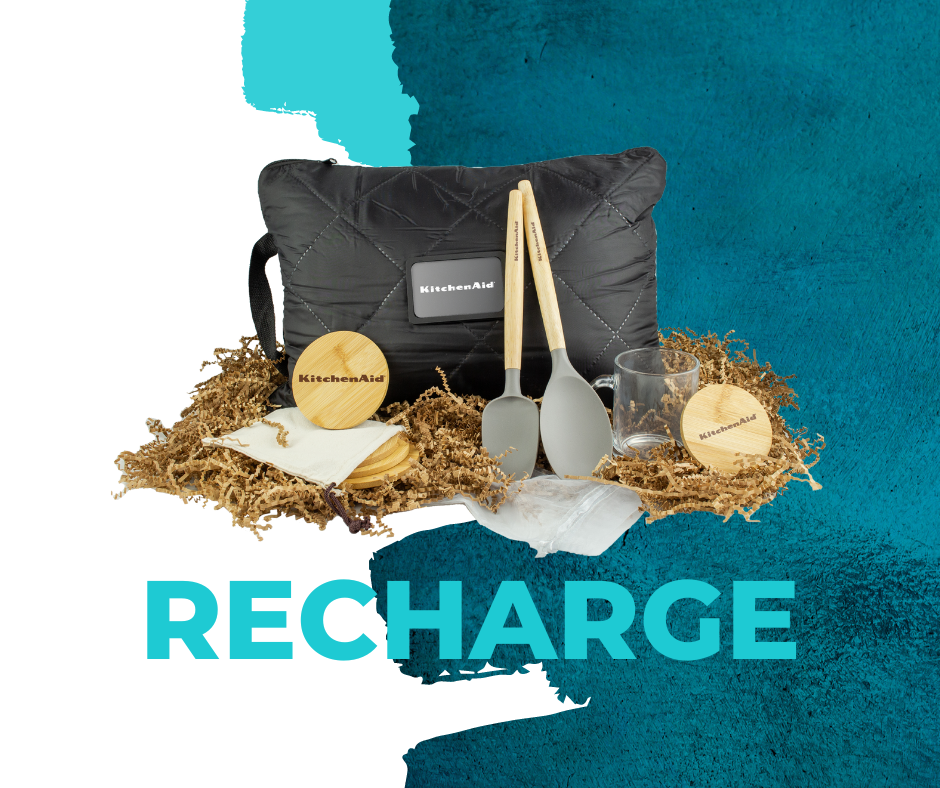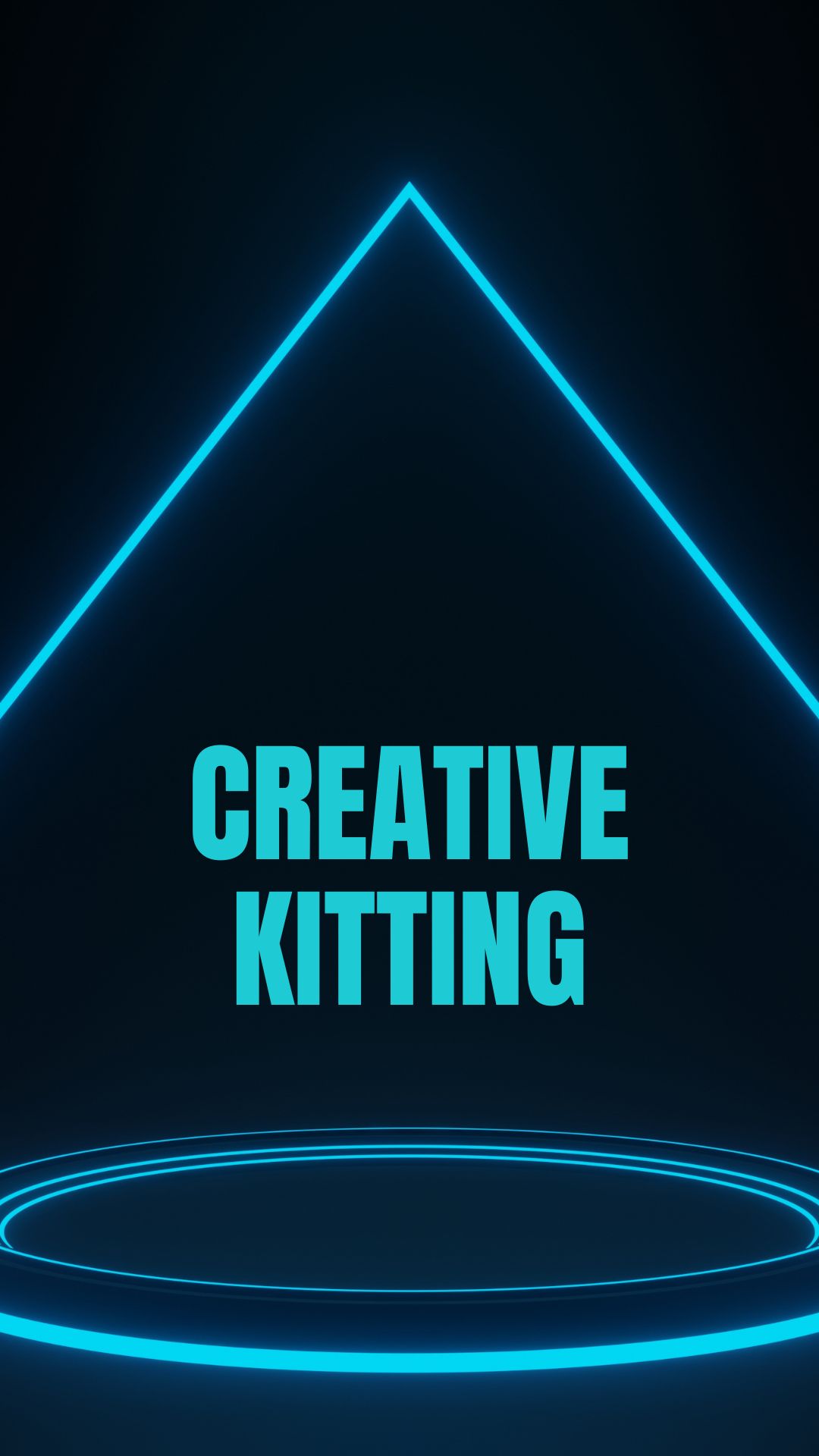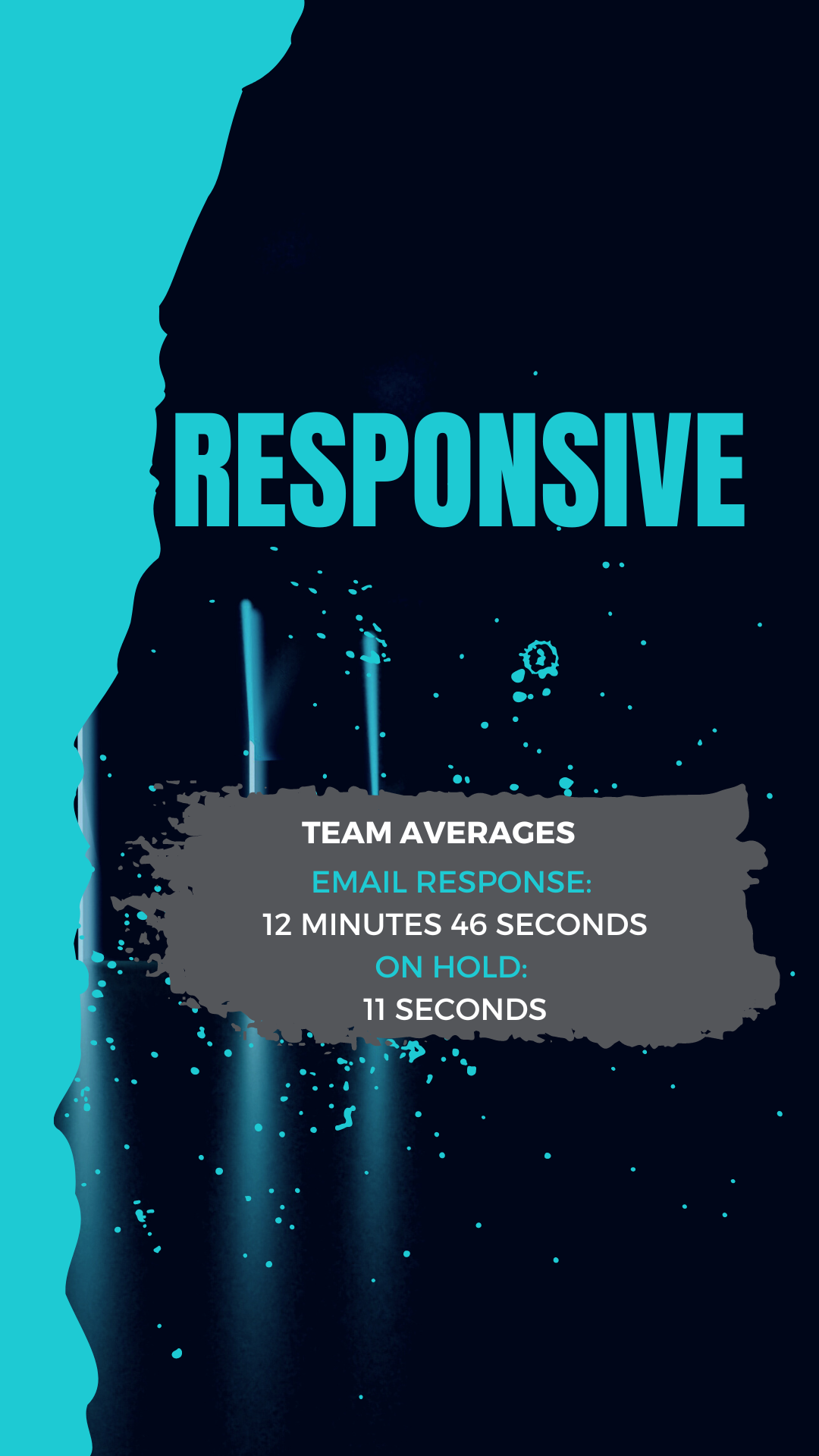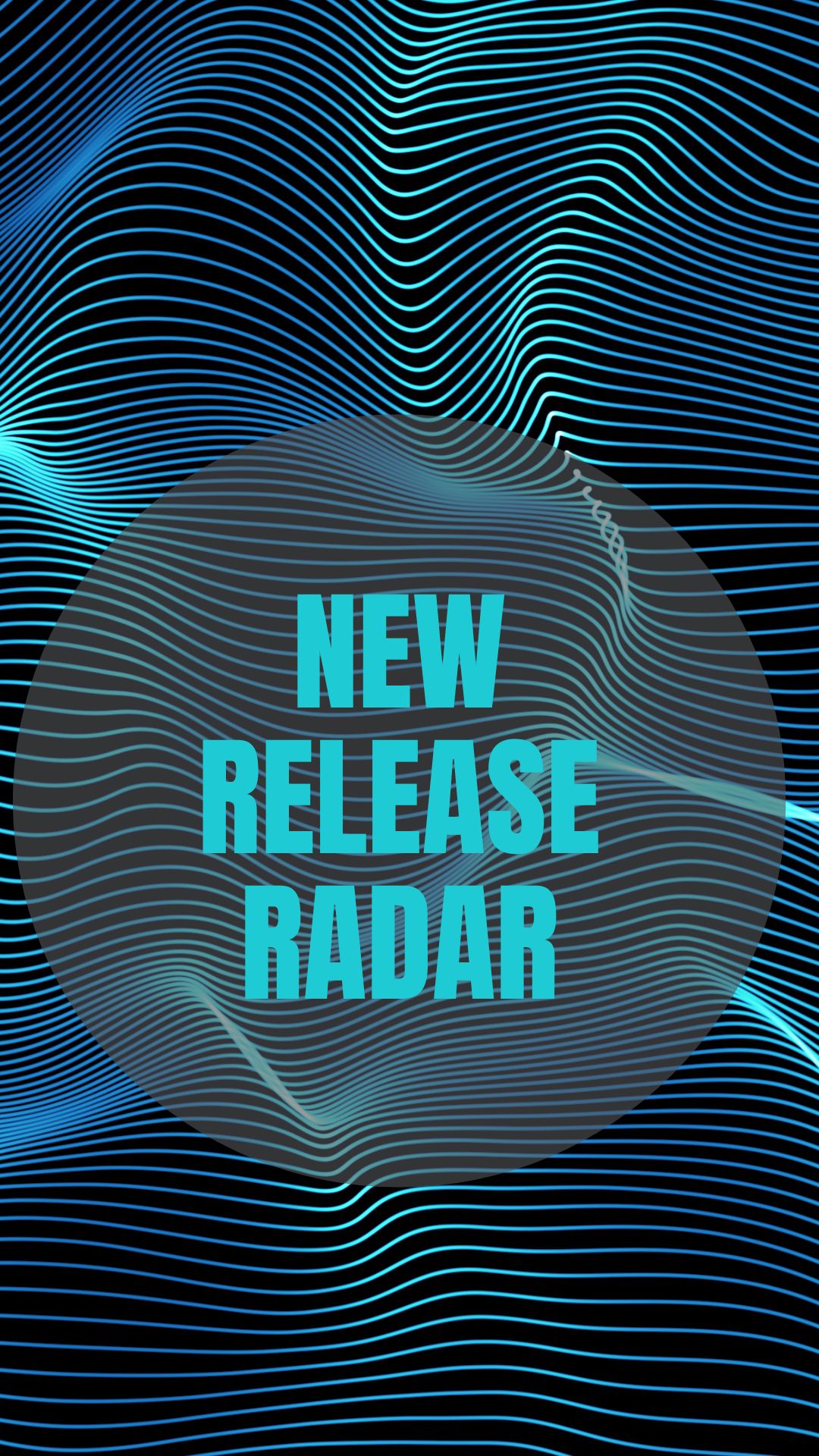 ONE TREE PLANTED COLLAB
Do Good With Gold Bond.
Purchase any of the items within the GREEN GALLERY collection
and we will donate trees back to
Urban Forestry here in the United States.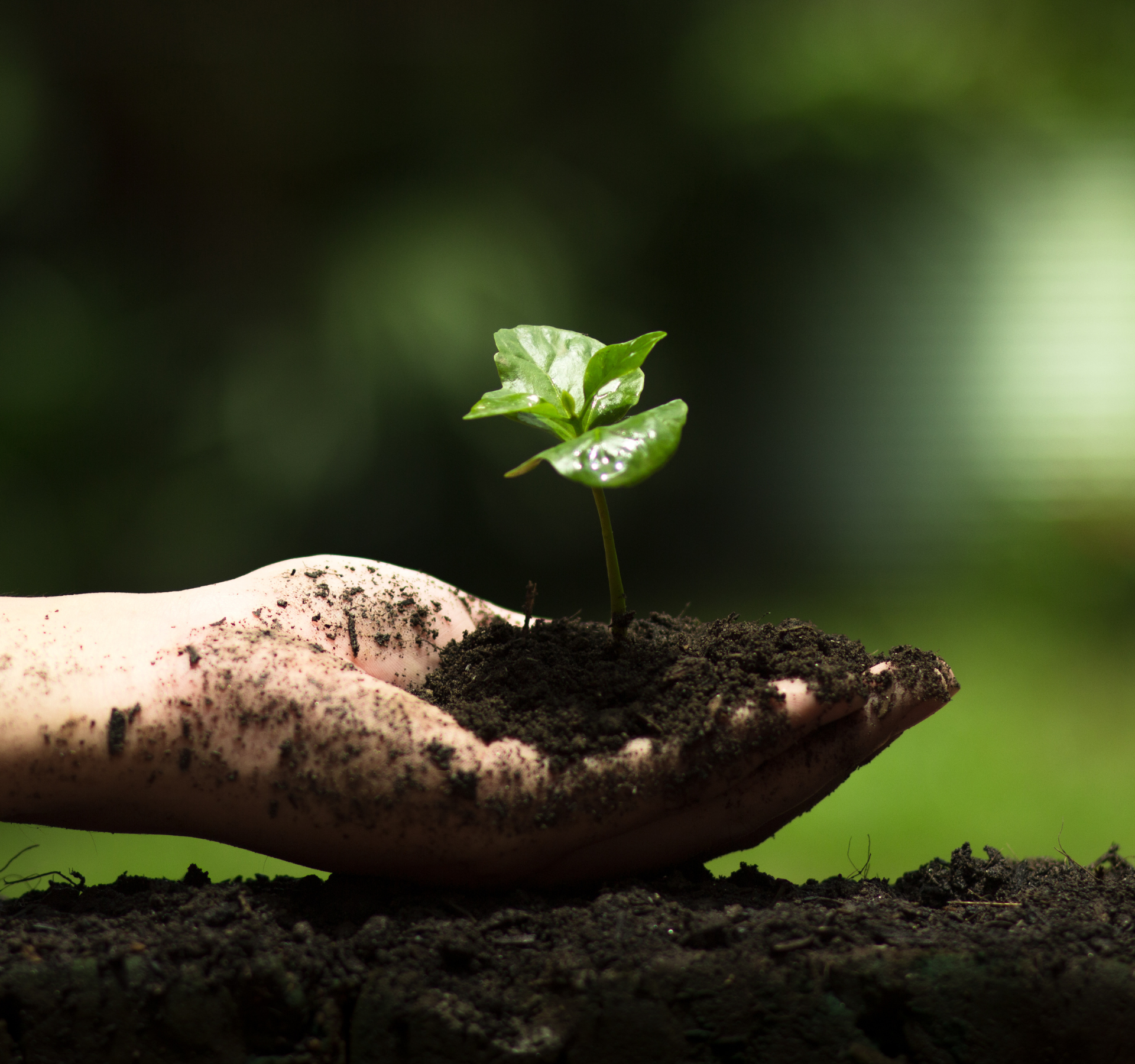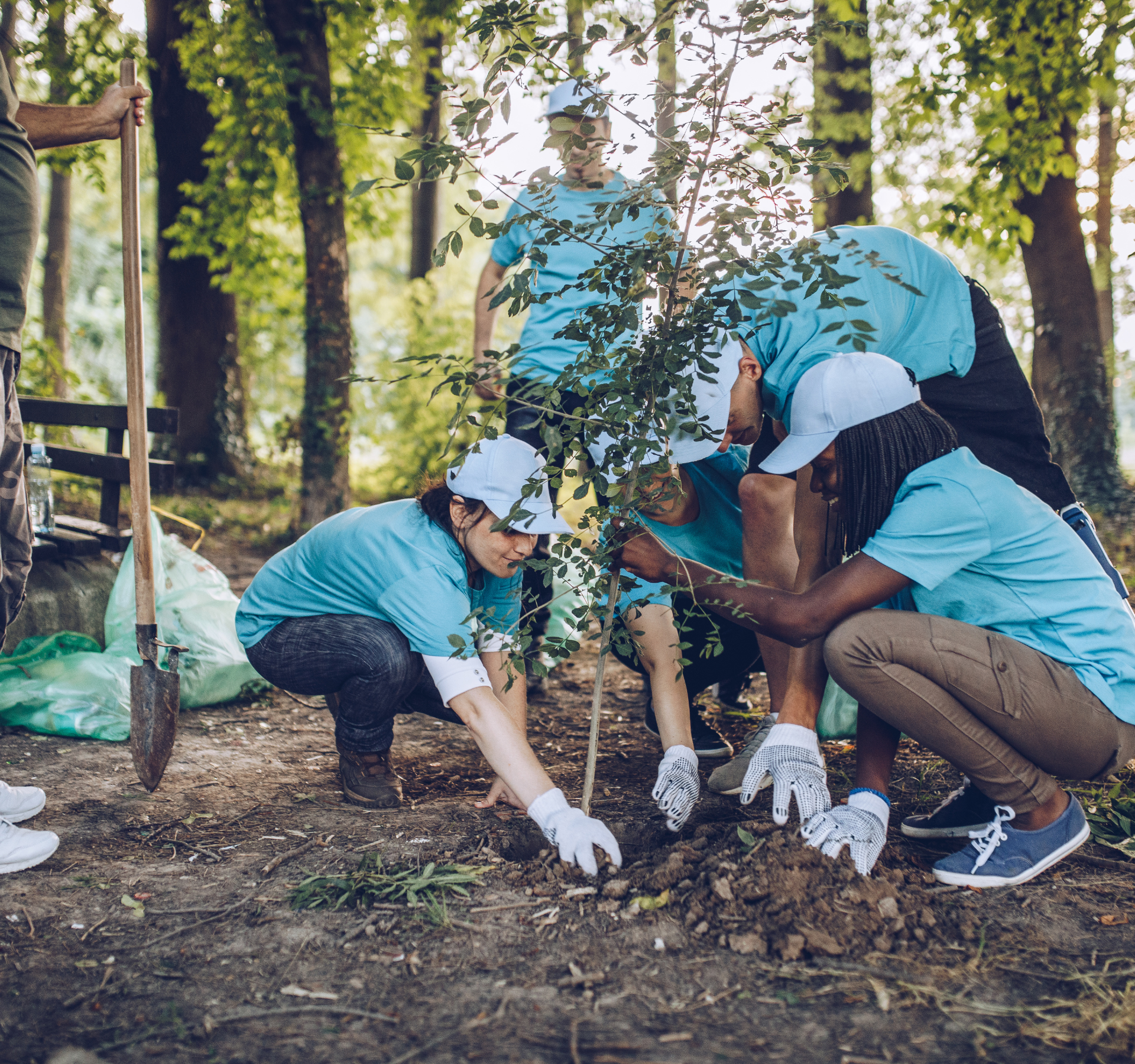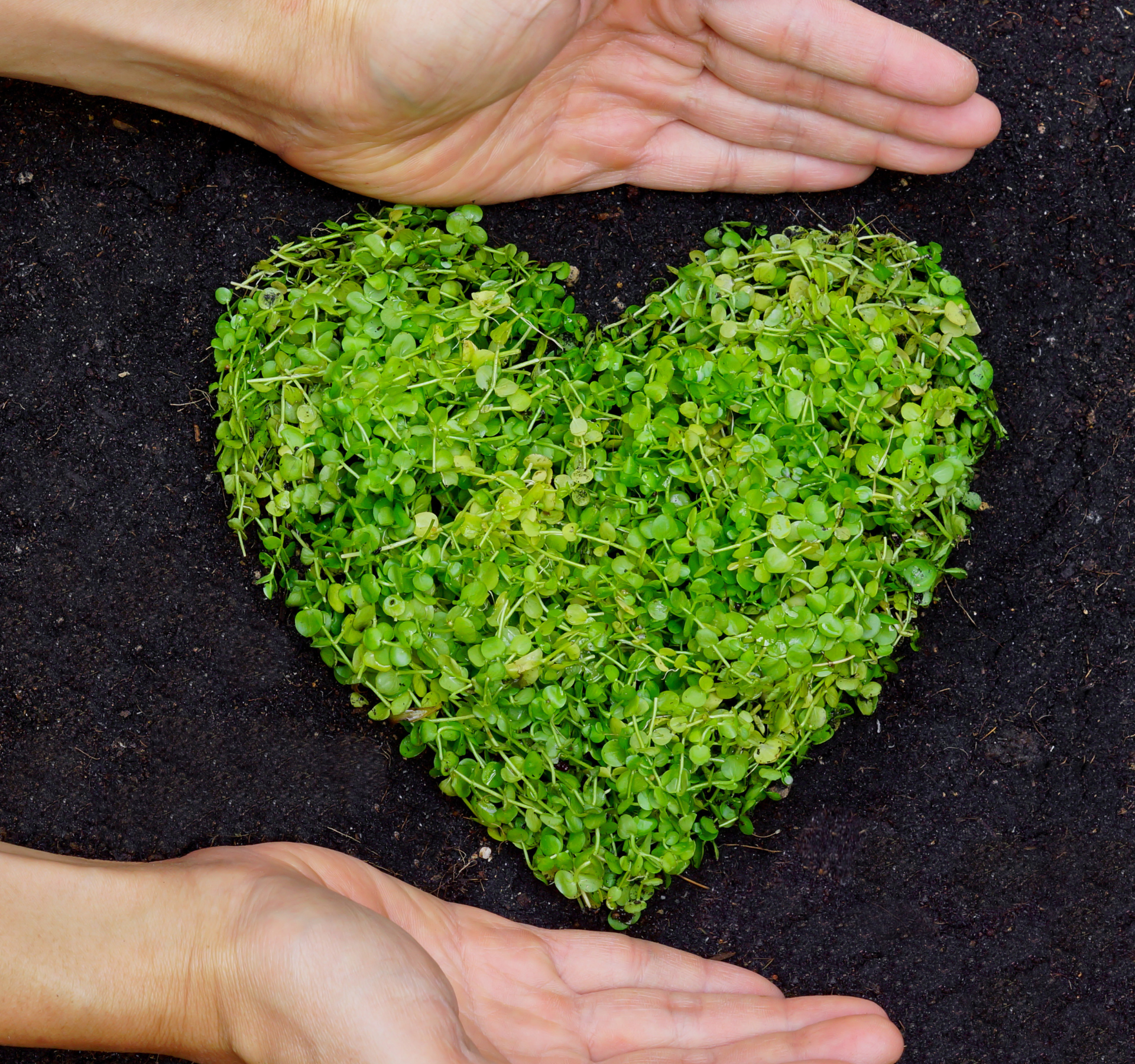 the green gallery -
click here
We've curated products from every category to include in this beautiful GREEN GALLERY collection. All items are responsibly sourced or deem sustainable in some way so that you not only feel great about the product you're purchasing but also the impact you're making right here in the United States with every purchase order submitted.
One Tree Planted -
learn more
America's cities need trees. Trees in cities provide countless benefits for local communities - from reducing urban heat, to increasing access to urban green spaces, to protecting clean air & water, and much more. Unfortunately, trees are not distributed equally: communities of color and low-income communities are disproportionately affected by climate change, and need urban trees now more than ever. This One Tree Planted fund will provide for 27 planting projects across 24 of America's cities, supporting the health and livelihood of millions.
Sustainability -
our commitment
Here at Gold Bond, Inc., we take care of our own. We are committed to being accountable for our actions and doing our part to create a sustainable future for generations to come. For us, sustainability practices within our business are inextricably linked to the long-term success and well-being of our customers, the company, and the environment. We strive to maintain a healthy balance between economic progress, social justice, and environmental protection. We must be mindful of our actions and strive to make responsible and ethical decisions.
BRANDS
Gold Bond has 30 brand collabs and growing.
To see all available brands find the BRAND NAME
filter along the left pane of the website.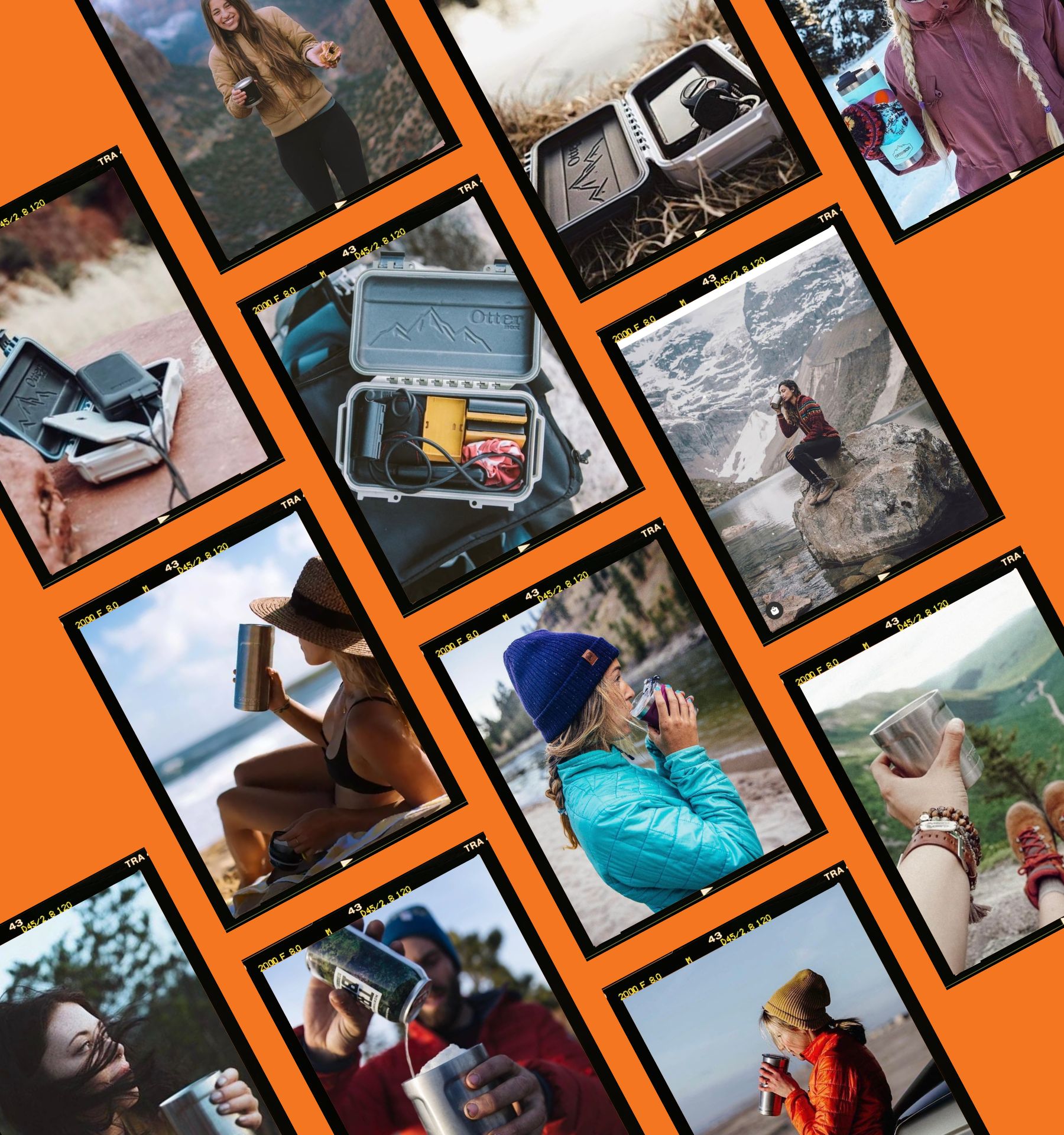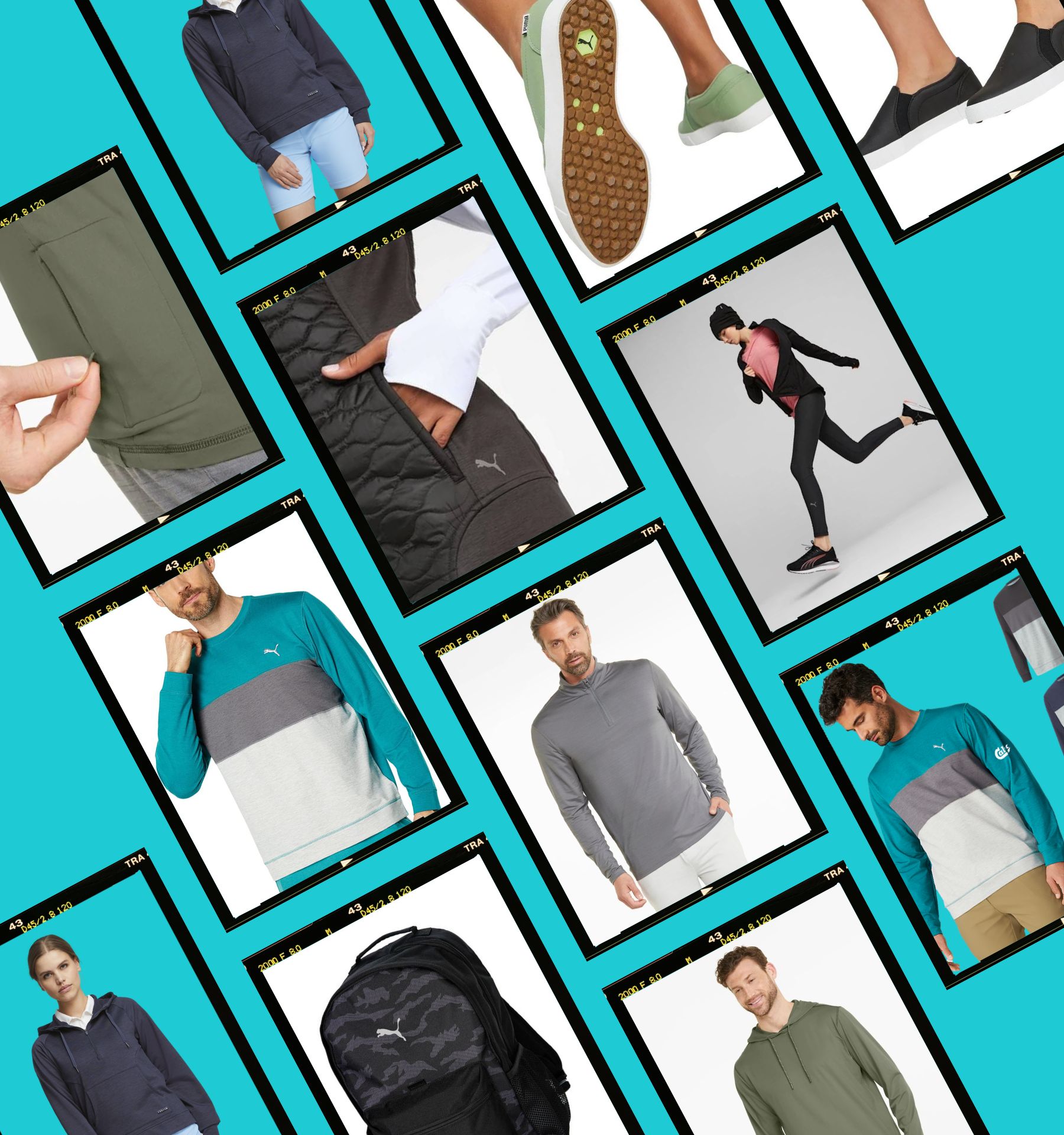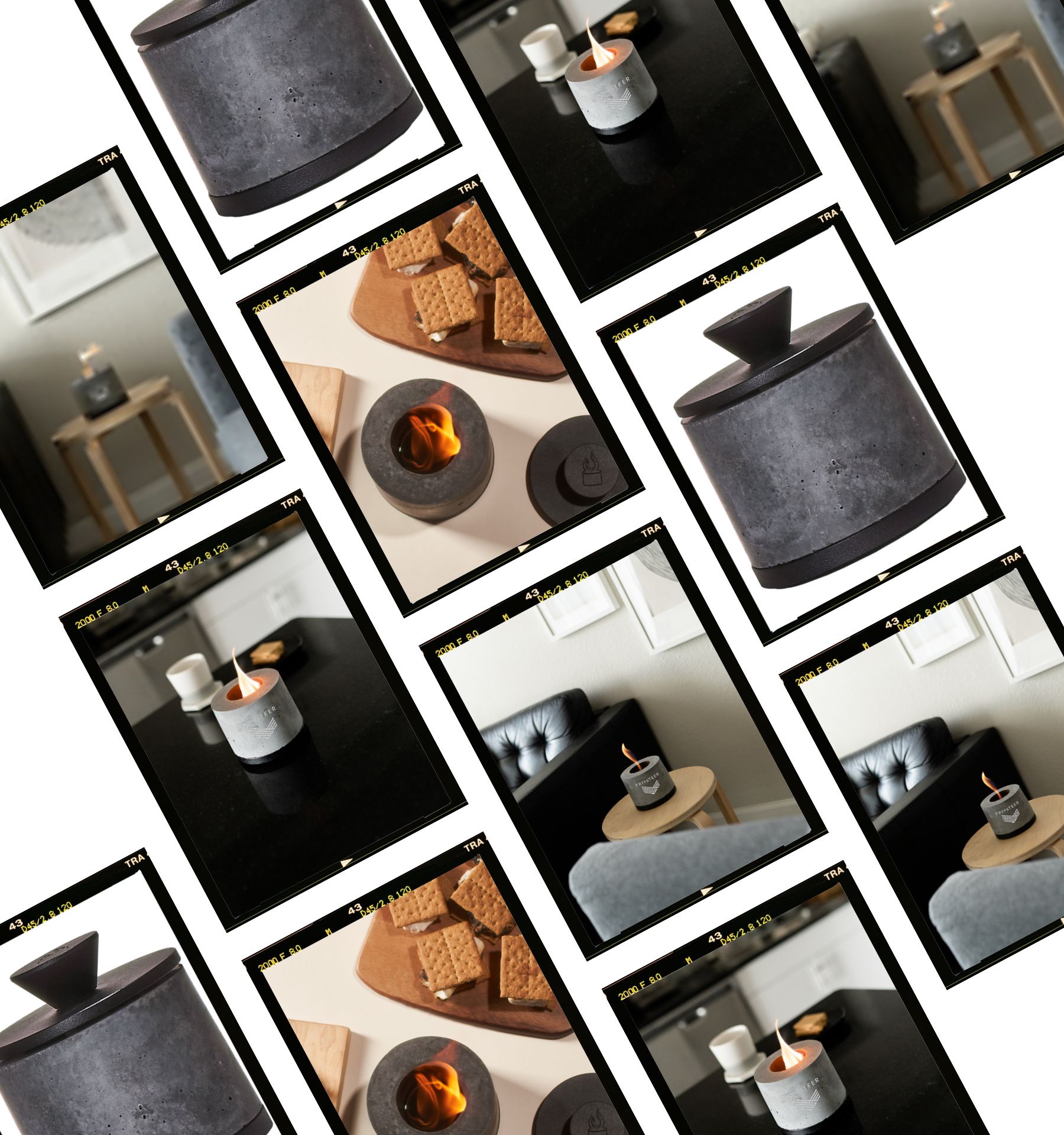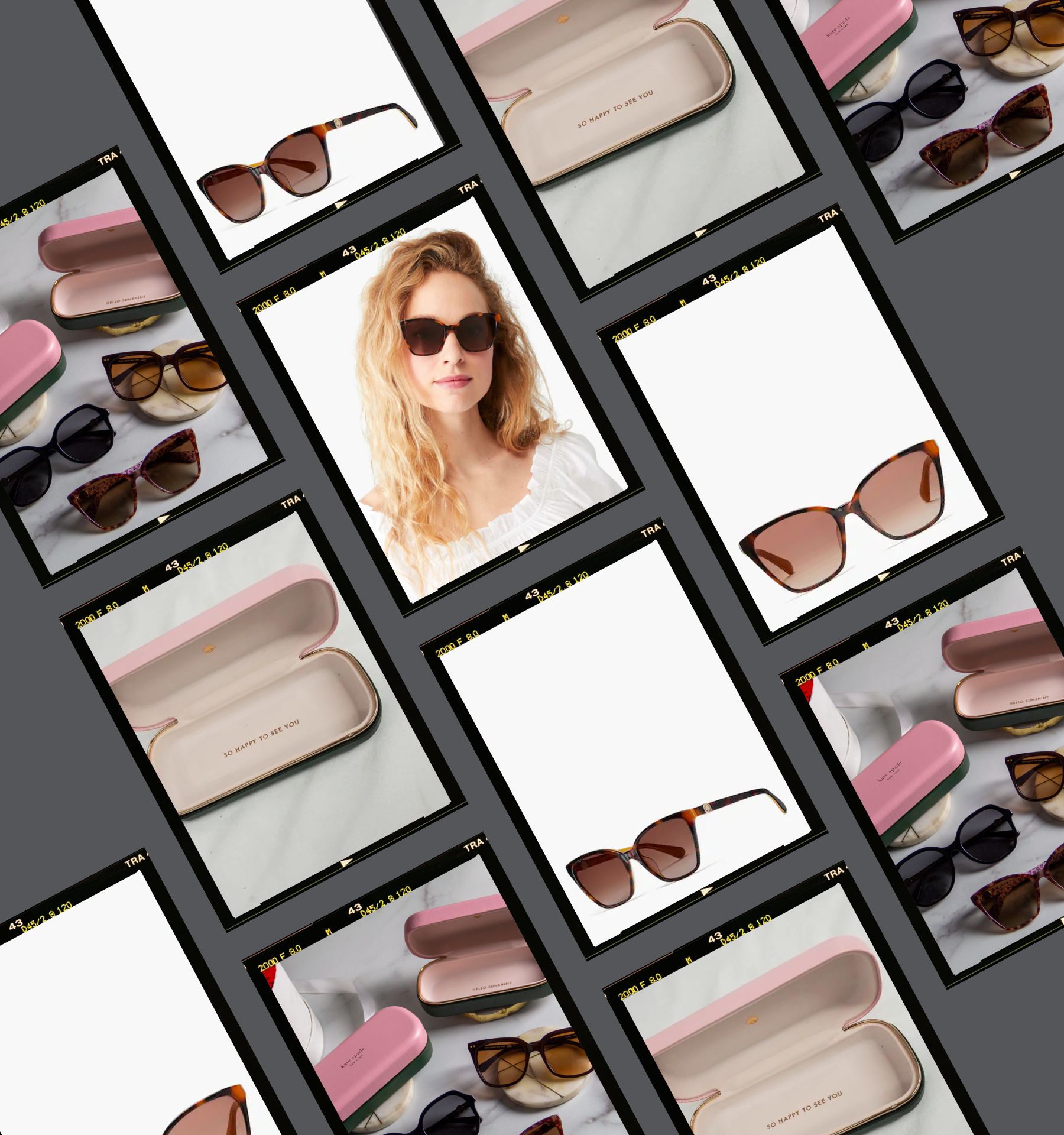 OTTERBOX collab -
14 products
'We grow to give' is the OTTERBOX company mission. And, they measure success as a company by their ability to give back. Through their partnership with the OtterCares Foundation, they invest in programs and projects that inspire kids to be entrepreneurs, philanthropists, makers, doers and givers.
PUMA collab -
Over 30 products
It's no secret, the world of fashion is
evolving and PUMA is getting ahead of this
revolution with their new GRYLBL (Gray
Label) collection. From high-end quality
hoodies to elevated shirts and silhouettes
they've gone out and created a collection that
will impress with little effort. Not to mention,
less is more when it comes to the labels.
flikrfire -
exclusive collab
One of Gold Bond Inc.'s EXCLUSIVE COLLABS. The ambience of a flickering fire is one of the most basic human enjoyments. We spent years developing and bringing to life a product that will bring this enjoyment into your home in the most accessible way possible.
Kate Spade -
see the best sellers
An iconic brand that was once only for retail now available with decorated cloth companion set.
BUNDLES BY NATURE
Gold Bond offers kits by use- these are
just a few to get you started. Options include:
ACTIVITY BASED KITS
GIFT BASED KITS
EDUCATION BASED KITS
GOLF BASED KITS
LIFESTYLE BASED KITS
OFFICE BASED KITS


office -
starting at $4.00
Whether your clients have in office or remote talent we have a little something for all budgets and environments.
It could be a donation to a charity event or your client's very own corporate event; Gold Bond Inc. is the industry leader for golf events and accessories. No matter what you need, we got you covered.
Education -
Starting at $4.00
From elementary through higher education we've crafted a well rounded kit collection to fit your every need. We've worked with kids camps, donor and alumni, new student orientation and more.
Lifestyle -
starting at $7.50
On the road, in the kitchen, exploring the great outdoors or getting ready for movie night- we have a wide variety of go-tos that our clients love to mix, match and kit for their customers.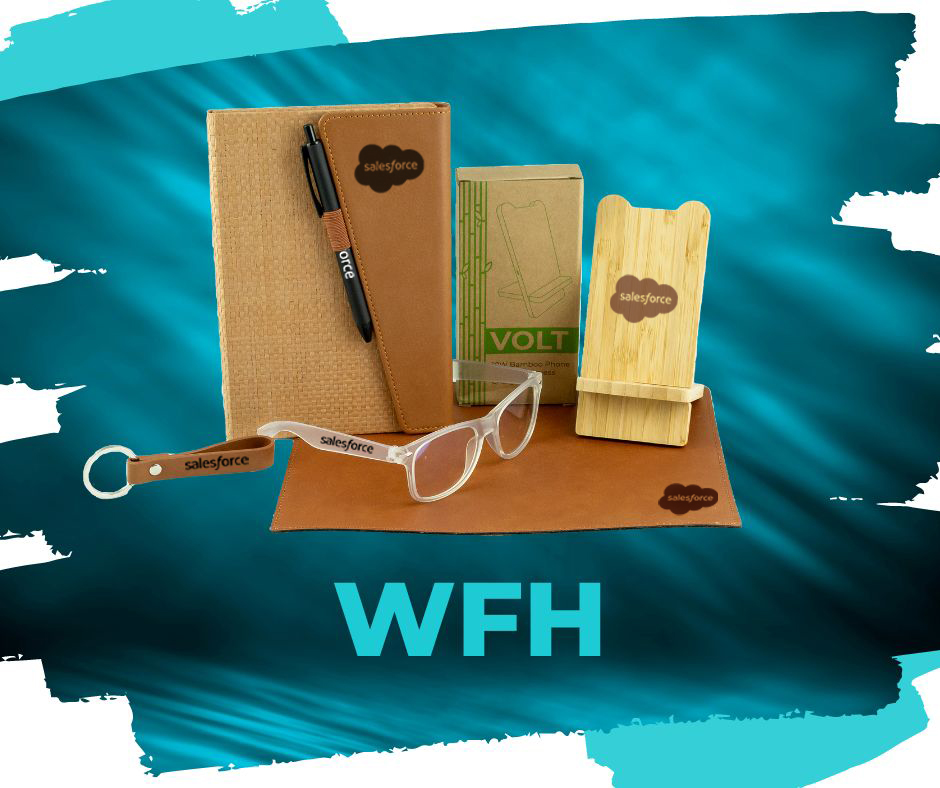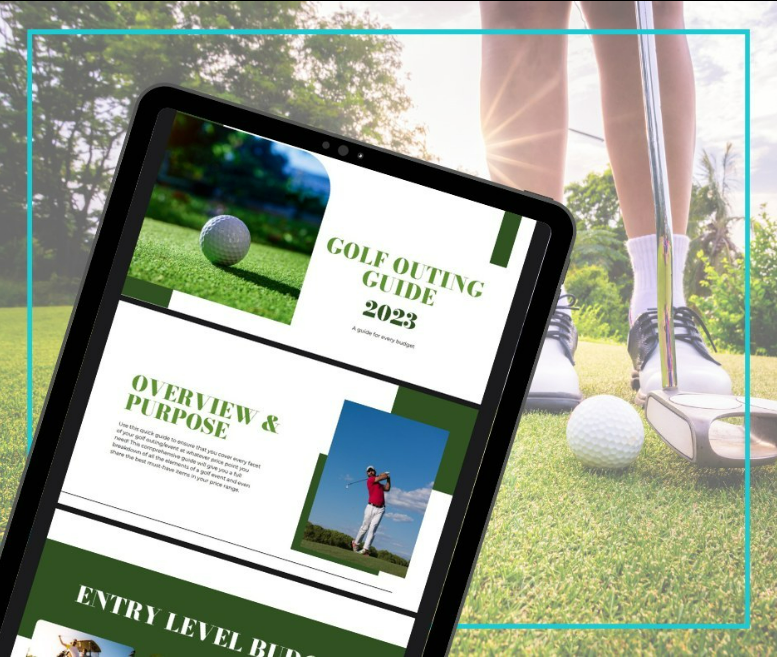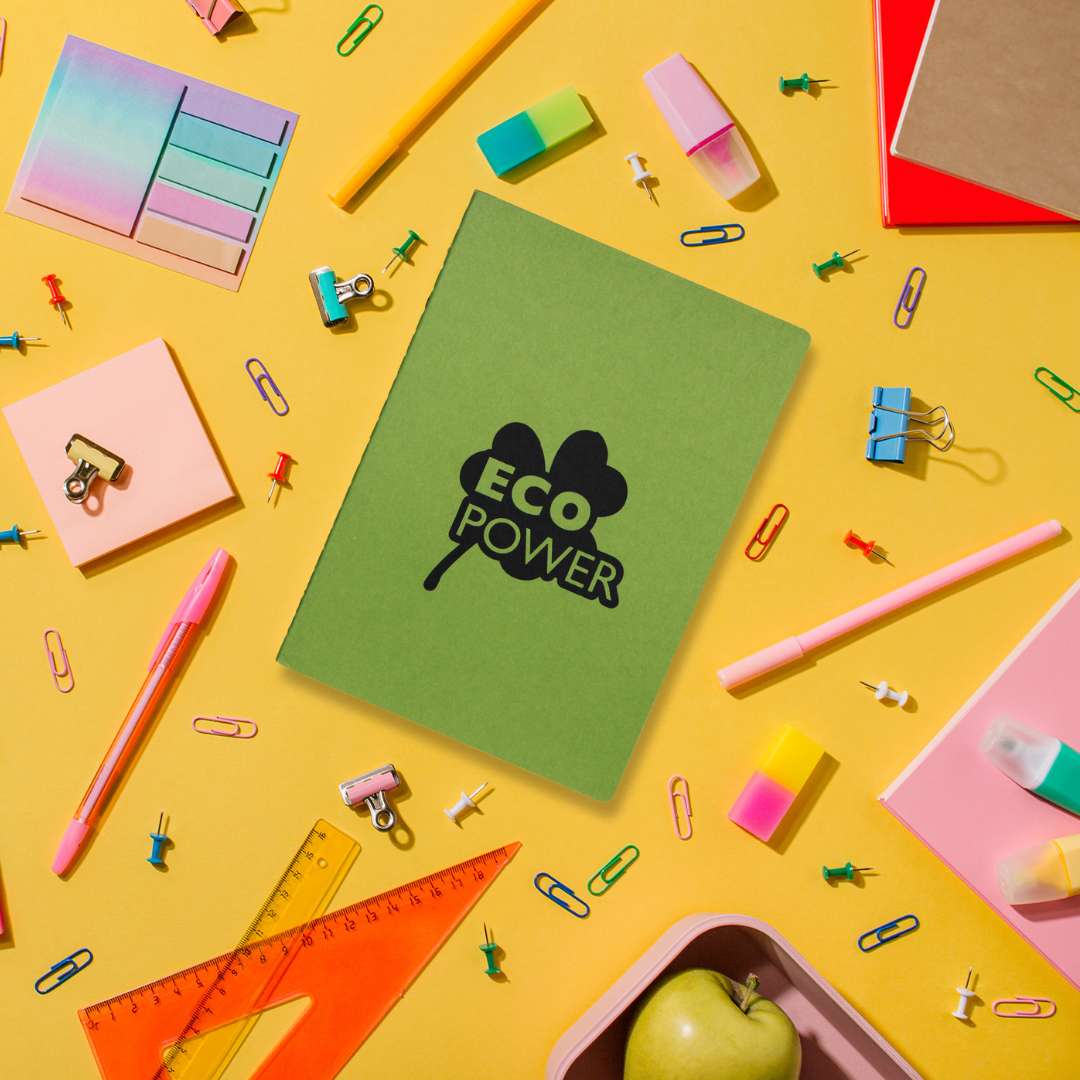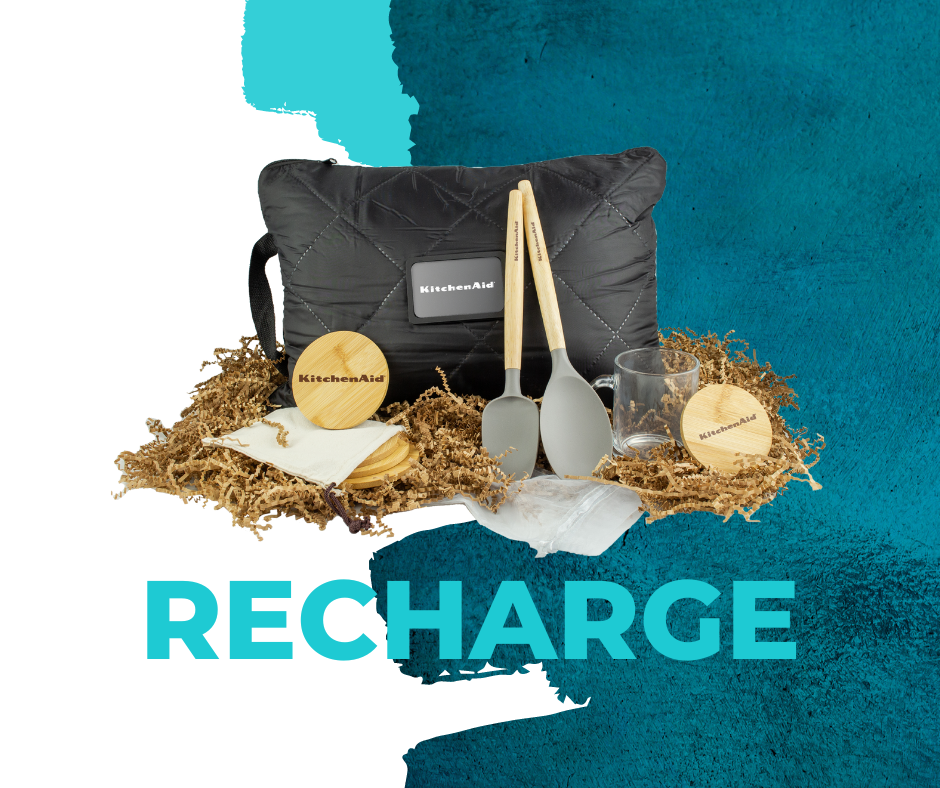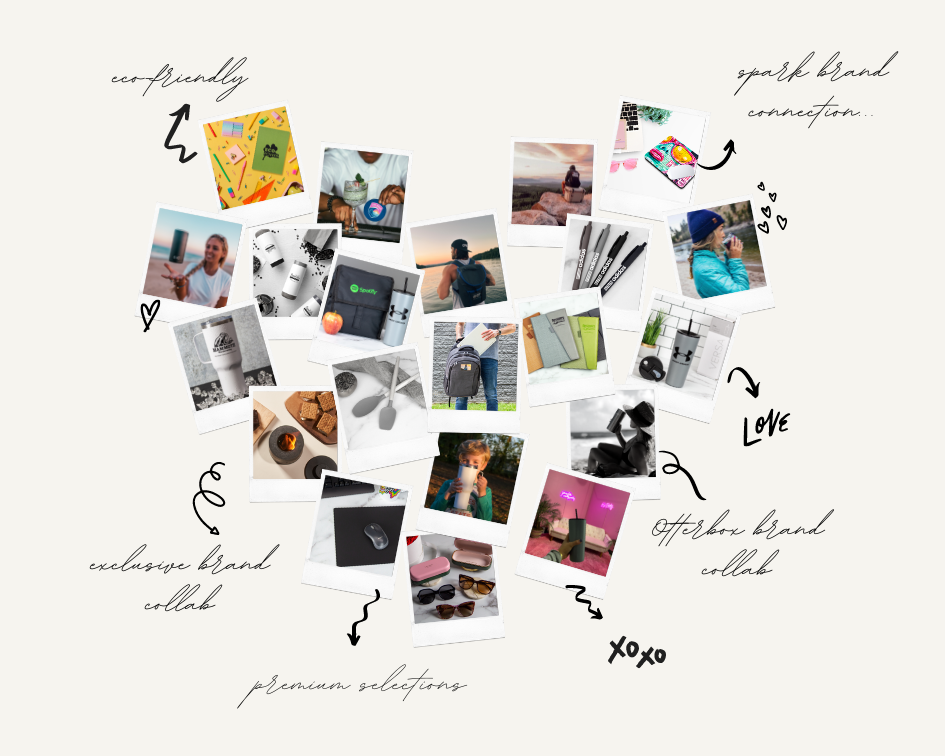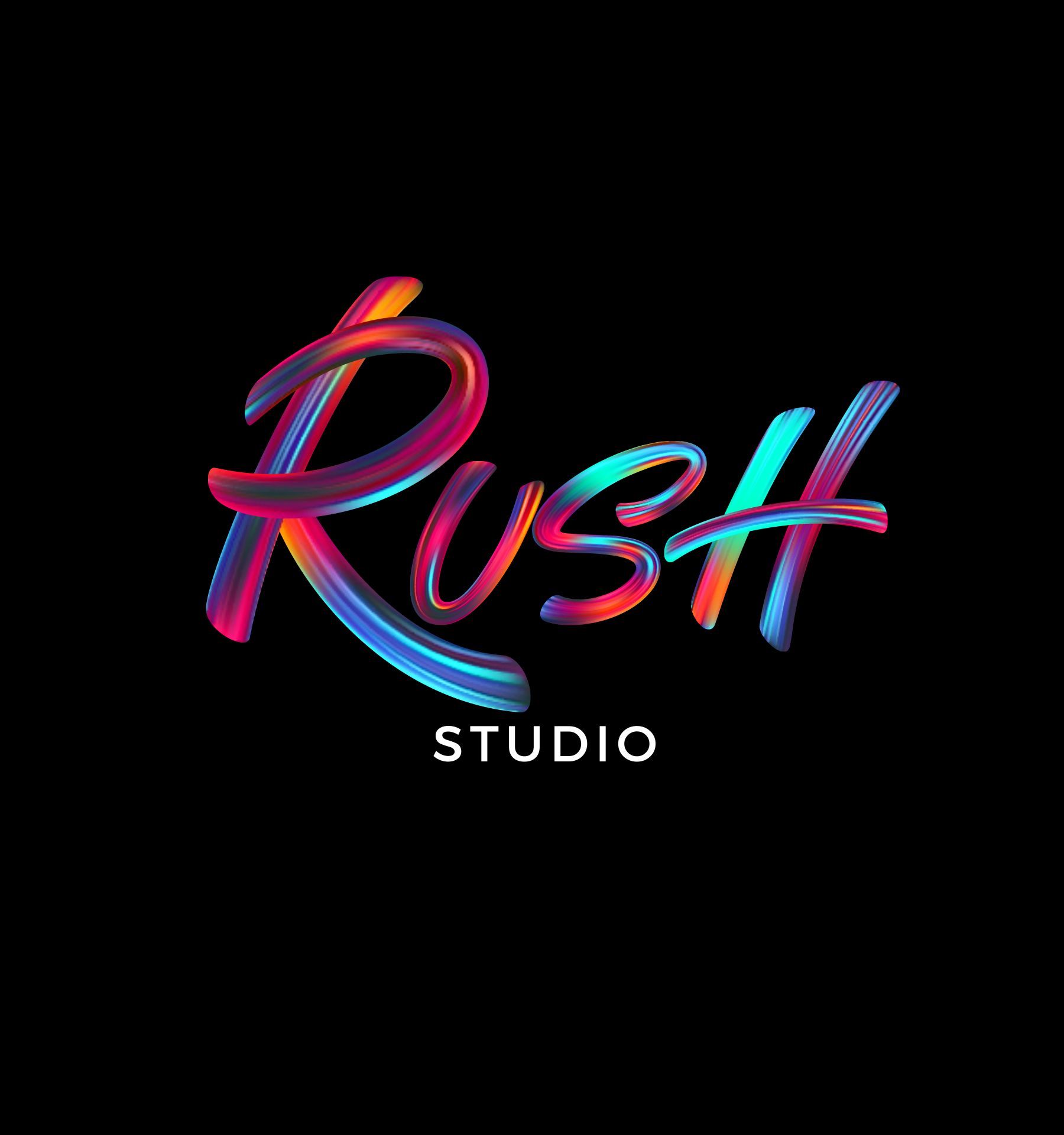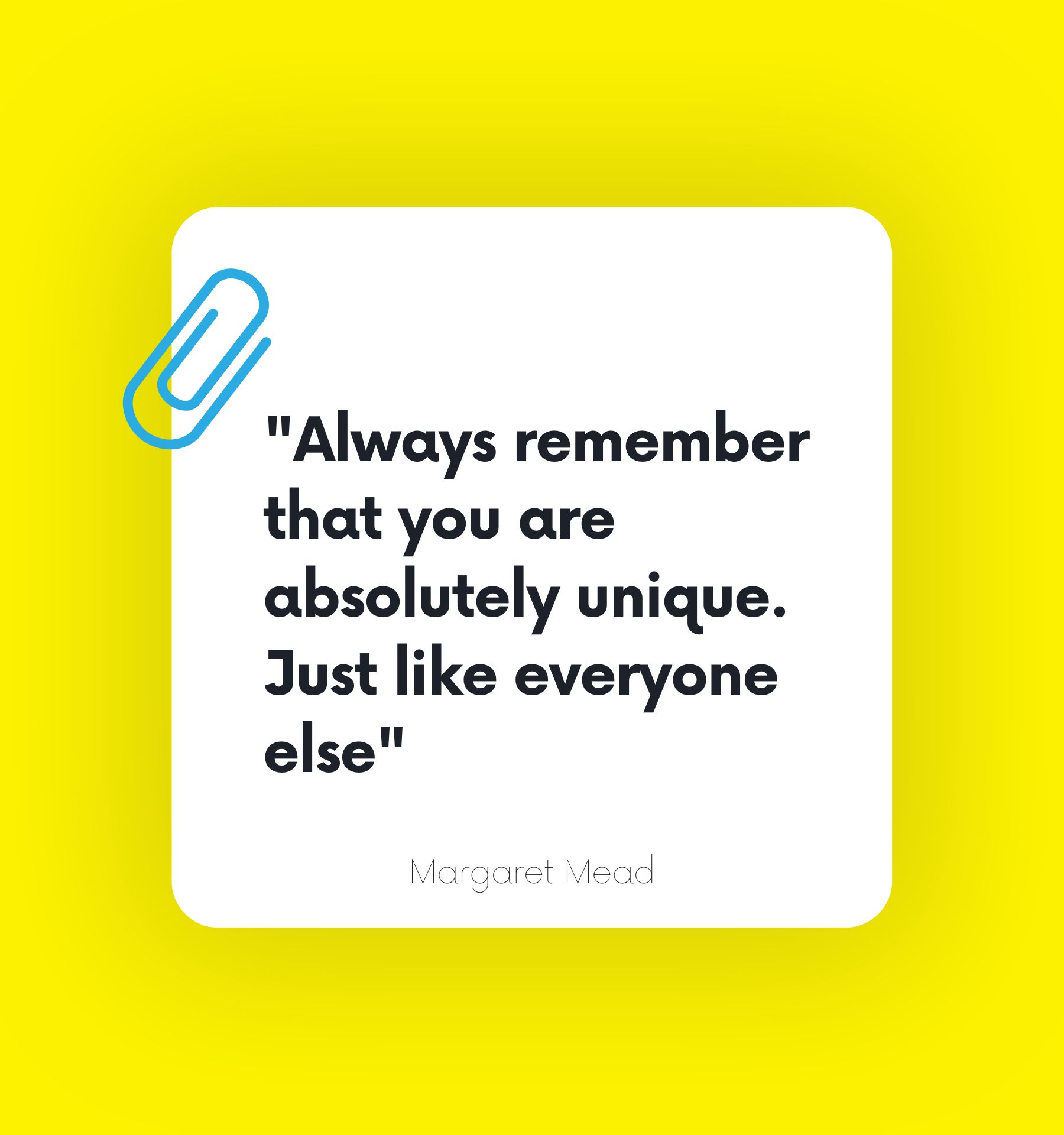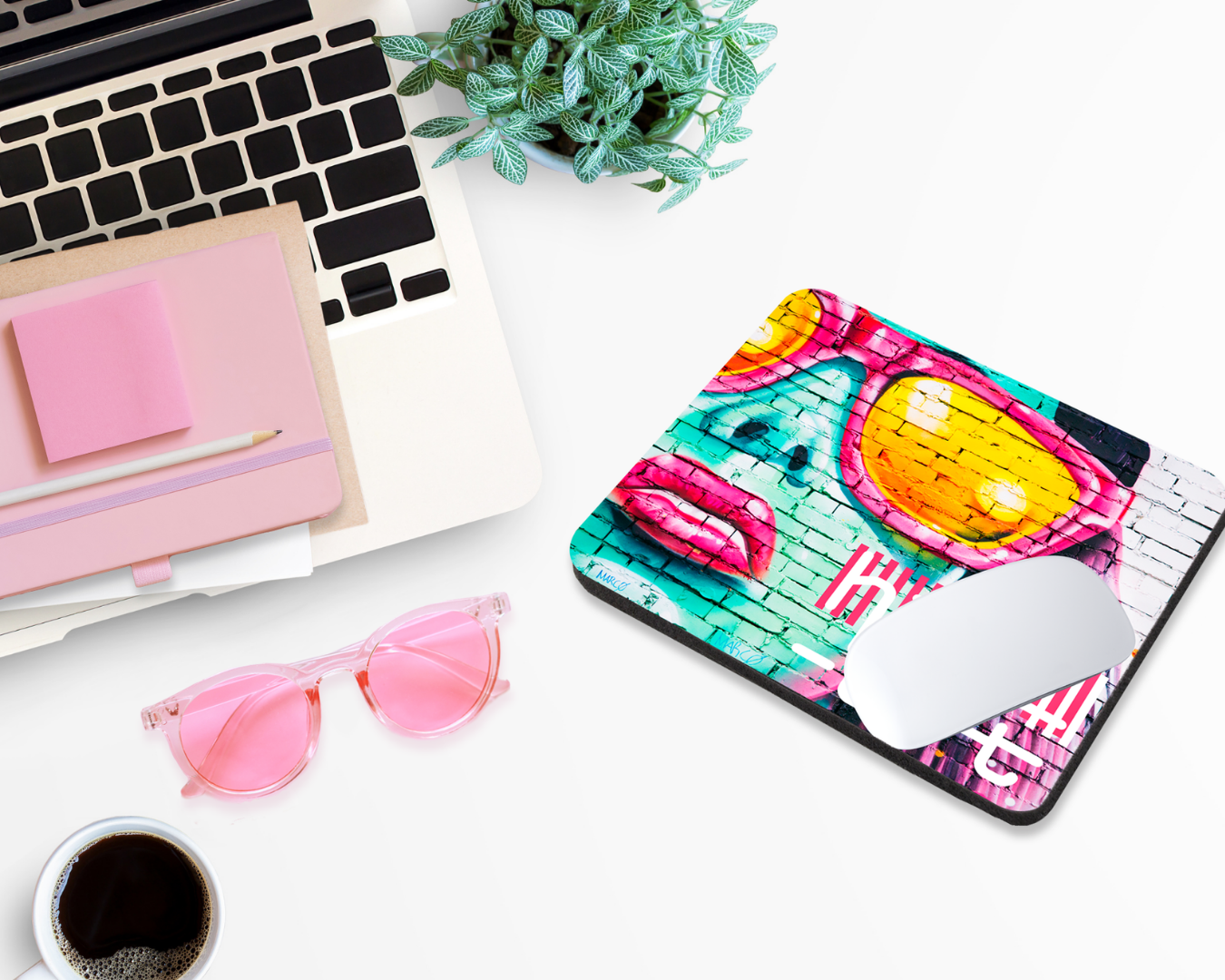 Sustainability -
responsibly made | ready to reuse
Our collection of sustainable products includes items made with recycled and responsibly sourced materials. It also shows off some best seller options to promote reuse and the elimination of single use plastics.
gold rush production -
24 hr | 48 hr | 72 HR
We know you and your customers are busy. Our clients tag us in to help manage quick turn needs with FREE rush options in every lane of authority.
personalization -
make it mine
Who doesn't like getting something that feels made for them? Our clients often rate us as an industry leader for our full color capabilities and of course the variety of items available for personalization.
Full Color Sublimation -
Over 50 Products Available
Clients often rate us as an industry leader for our full color decoration capabilities. In this section you'll find a buffet of products that are capable of edge to edge vibrant imprints. We also have customers that print full color photos on these items for skylines, images of their facilities for grand openings, group photos and more.
Online Order Tracking -
instant gratification
Are you an early bird or a night owl? No matter when you like to get things done, you can check on that order whenever its convenient for you. No need to worry about reaching someone during normal business hours when you can use our online order tracker.
LIVE CHAT -
ask us anything
Talk to a live agent for anything you need. Need help with an item? Looking for pricing? Want to approve the proof on your order? No problem, these are just a few of the ways our clients love to use our live chat tool featured on the bottom left corner of our website.
Live Inventory -
See it real time
Running your business is tough enough. Working on projects doesn't have to be. When you click an item on our website you'll be able to see real time inventory just as we do. Planning ahead? We also let you know what colors and quantities are on the way in case you're working a little further in advance.
Live Freight Estimation -
see live fedex rates
When you're working with a budget every detail counts. Our live freight estimation lets customers input their quantity and ship to zip code of choice. Then they're able to see all rate options and even how many boxes with weights included to make their event date.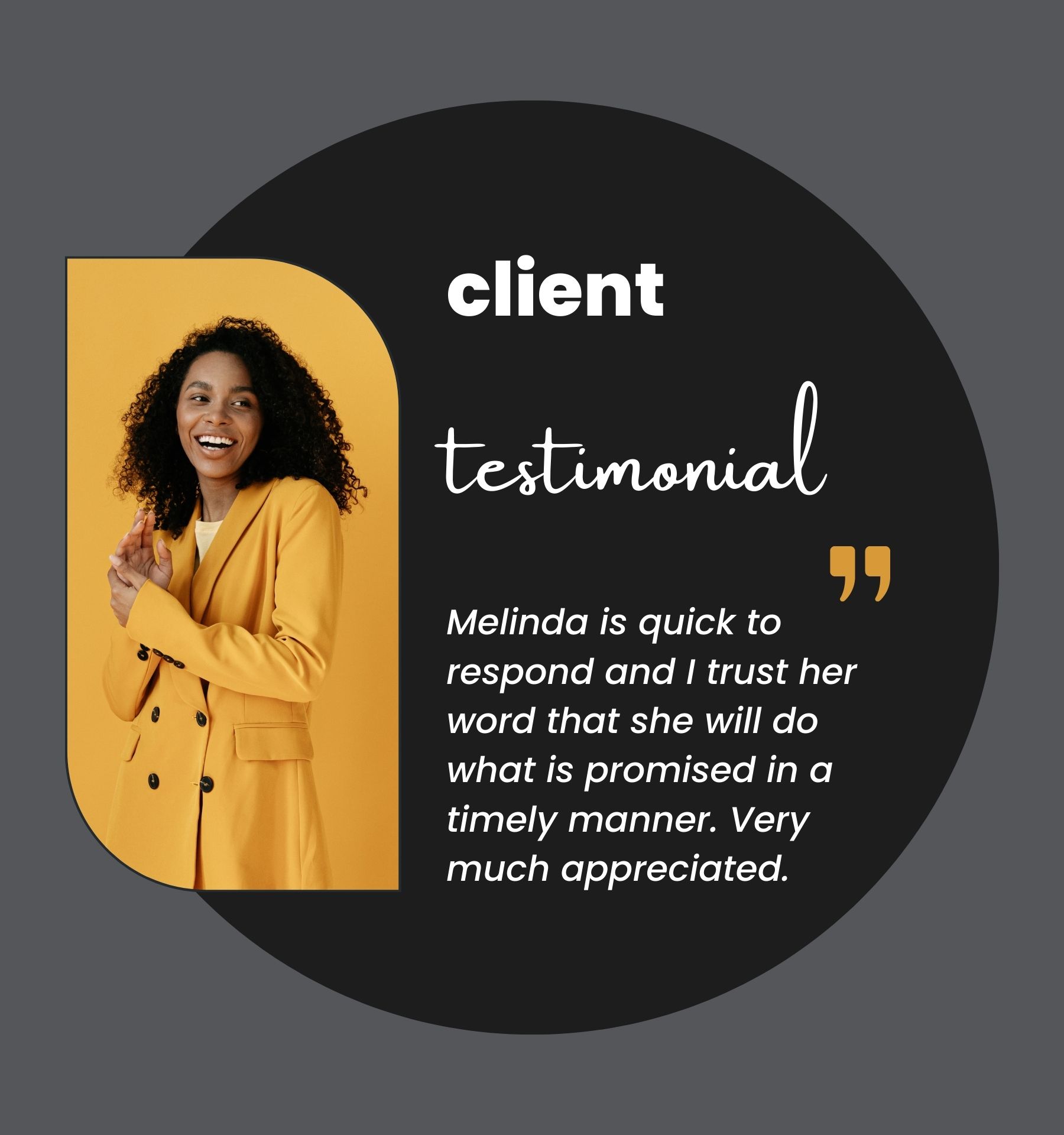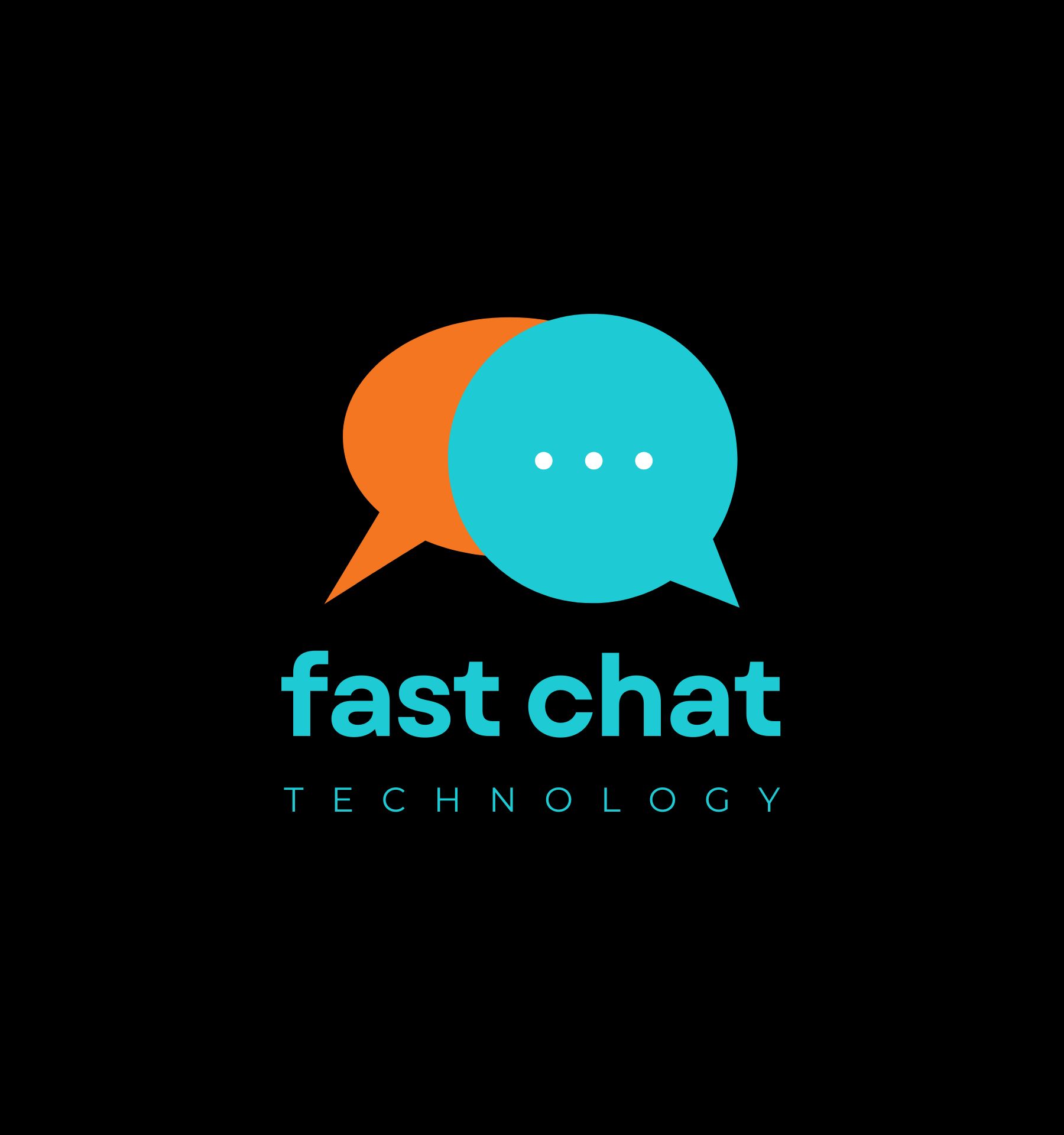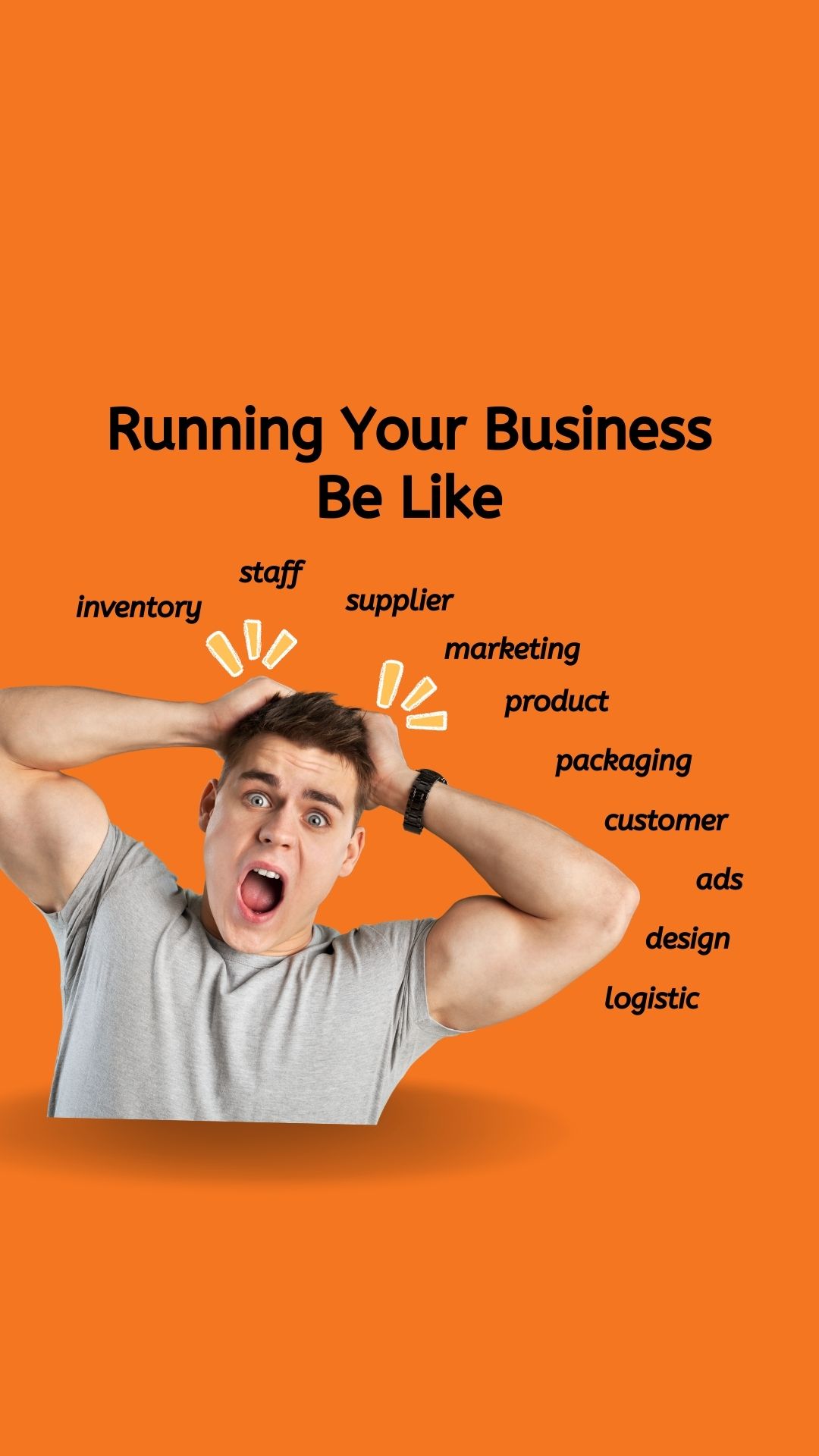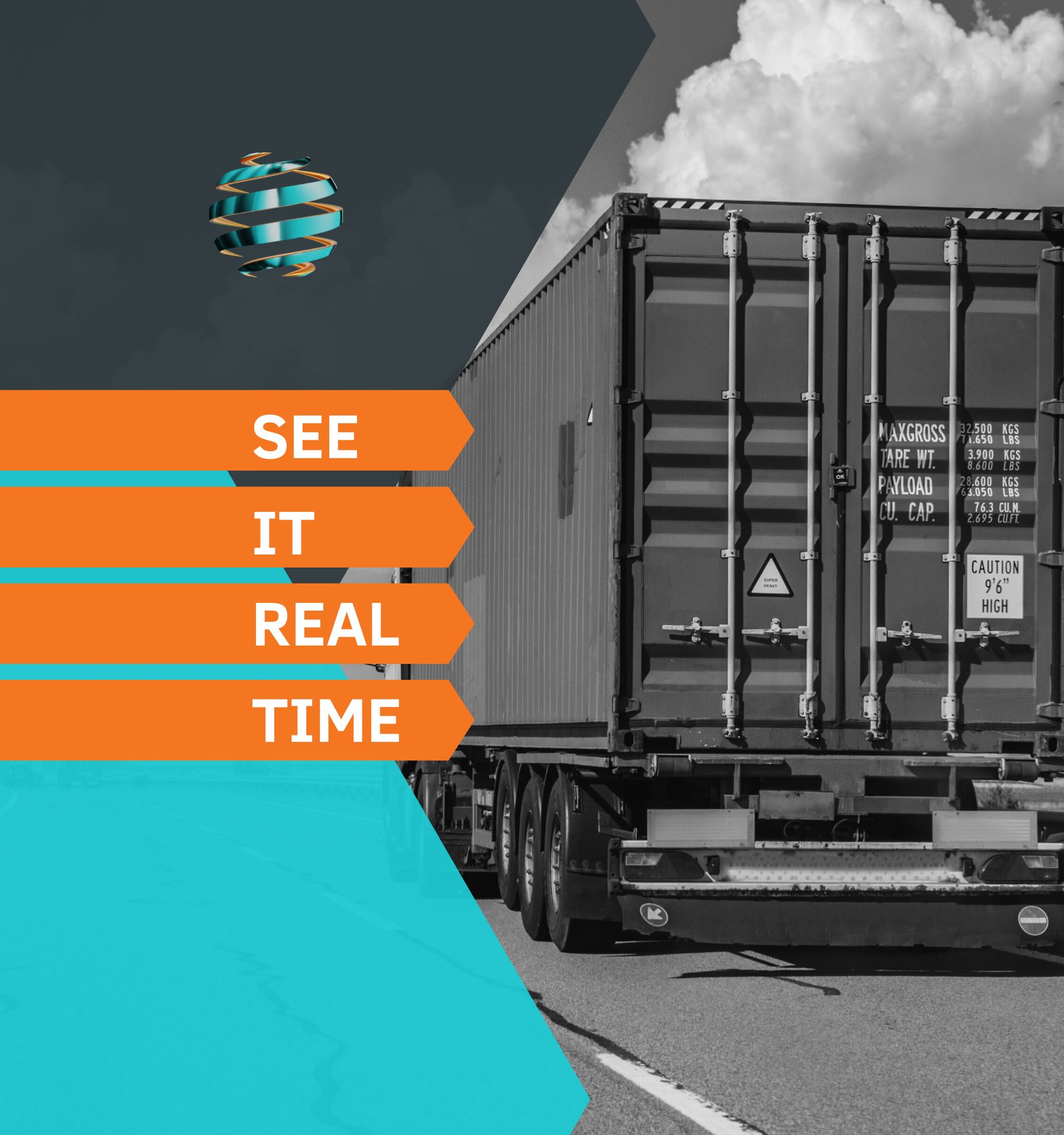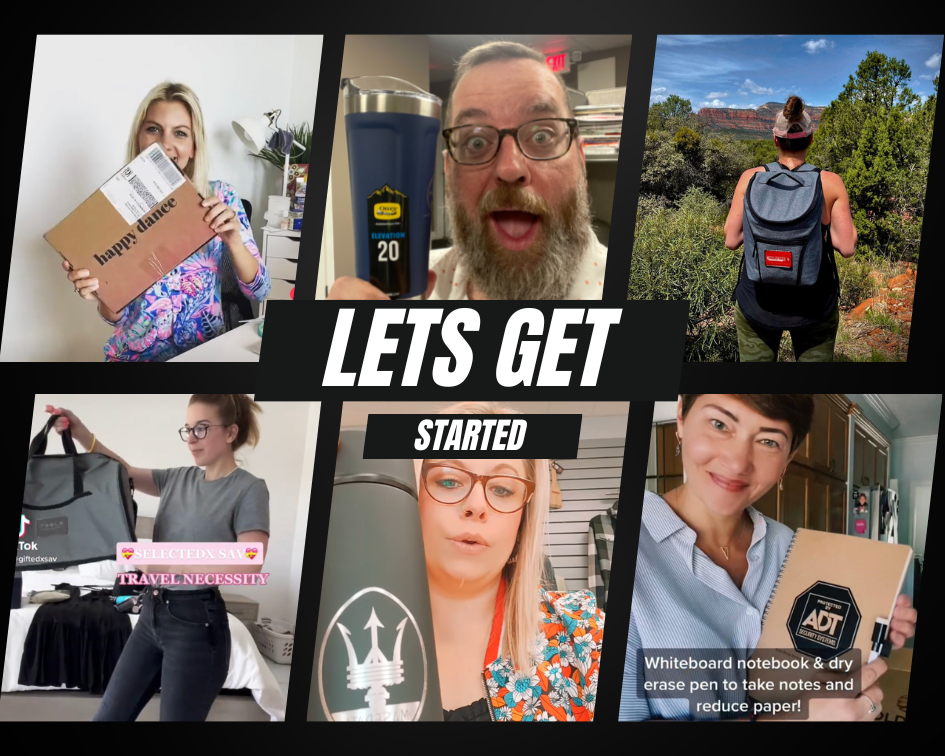 INFLUENCER KITS -
GET IT BEFORE IT'S LIVE
Want to be part of the first 20 people to get new items before they even go live? Gold Bond releases product all throughout the year to help our customers stay ahead of the curve. We all love to be industry insiders helping our customers get excited for the coming soon. Our influencer kits are completely FREE! But it's first come, first serve and these coveted packages go FAST. To get in on the fun watch our social pages for the next release and how to get your own influencer kit!