Sustainability
Here at Gold Bond, Inc., we take care of our own. We are committed to being accountable for our actions and doing our part to create a sustainable future for generations to come. For us, sustainability practices within our business are inextricably linked to the long-term success and well-being of our customers, the company, and the environment. We strive to maintain a healthy balance between economic progress, social justice, and environmental protection. We must be mindful of our actions and strive to make responsible and ethical decisions.
Our mission is to help our clients achieve sustainability goals while contributing to a better future and providing durable and eco-friendly products. To reduce our carbon footprint, we promote energy-efficient practices while reducing waste through the Three Rs- Reduce, Reuse, and Recycle. We've taken the initial steps by measuring and analyzing our carbon footprint and engaging third-party auditors to verify that our social practices align with our sustainability goals. This forward-thinking approach demonstrates our commitment to a sustainable future and our willingness to adapt and learn new ways to care for our environment. Moving forward, we will continue to scrutinize our operations and look for potential improvements.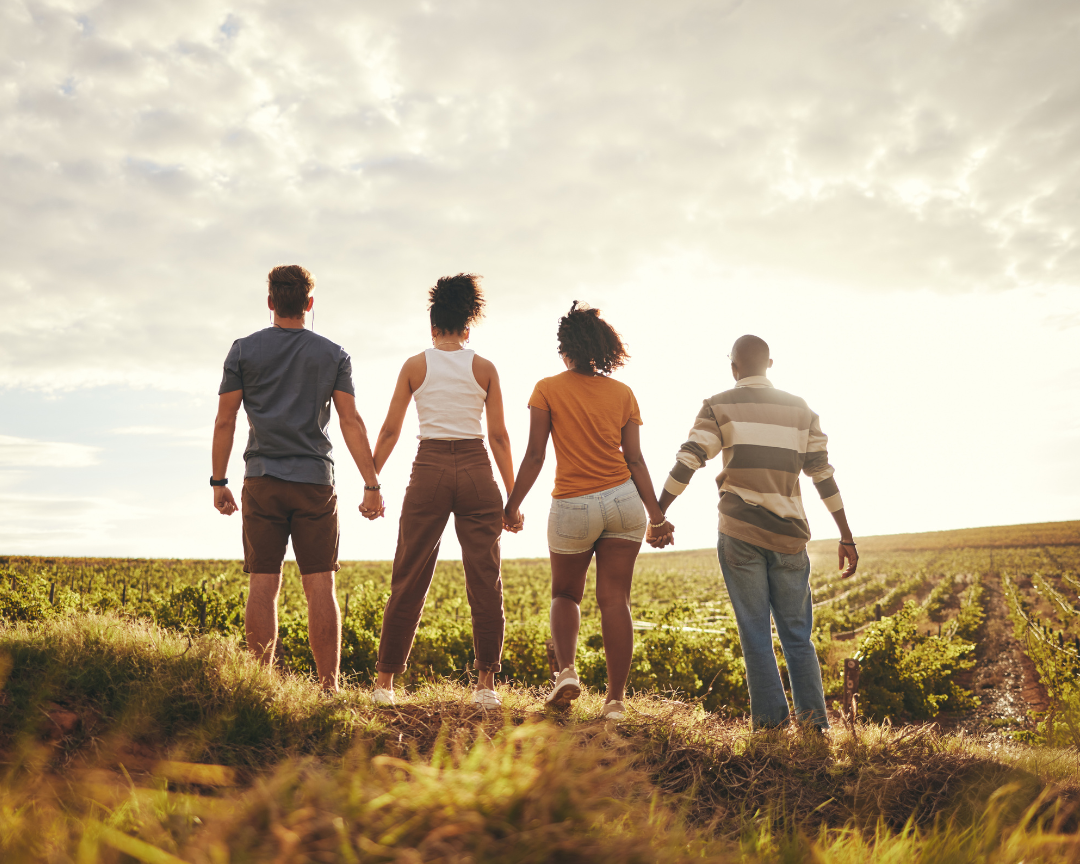 People
Our actions towards people will have a significant impact on the success of our sustainability efforts.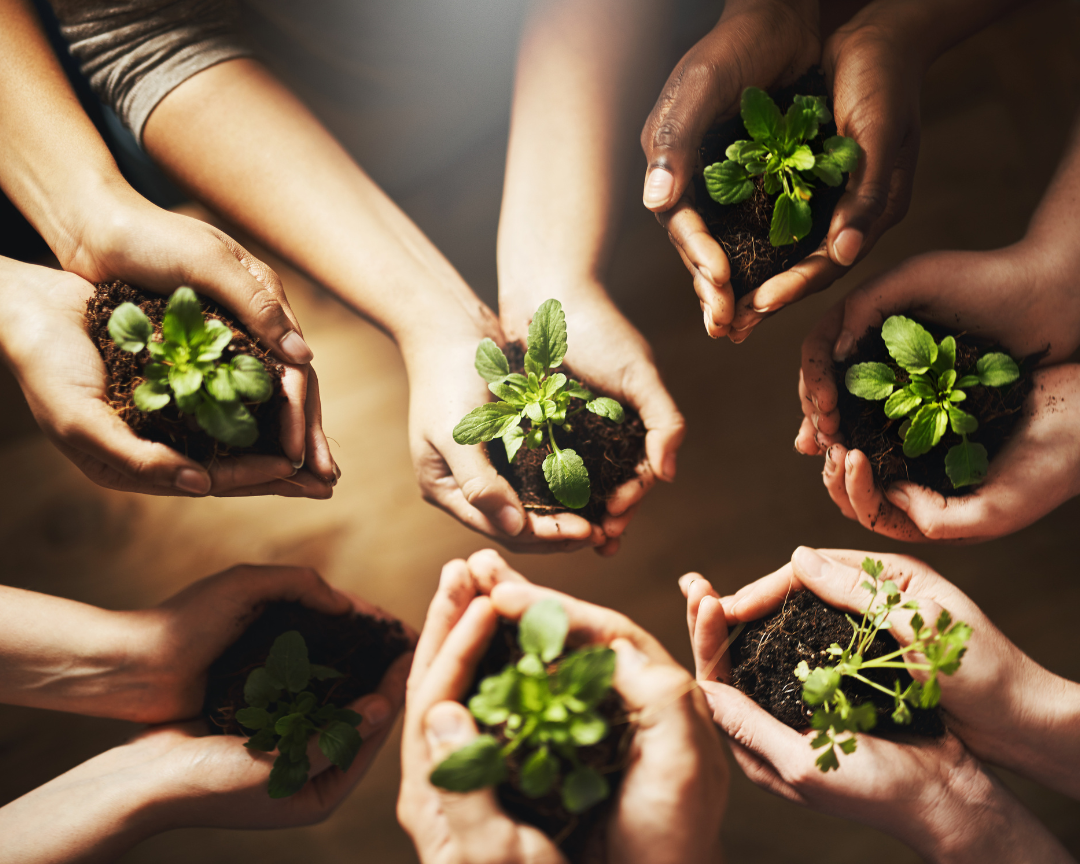 Planet
By prioritizing the health of the planet, we can ensure a sustainable future for ourselves and future generations.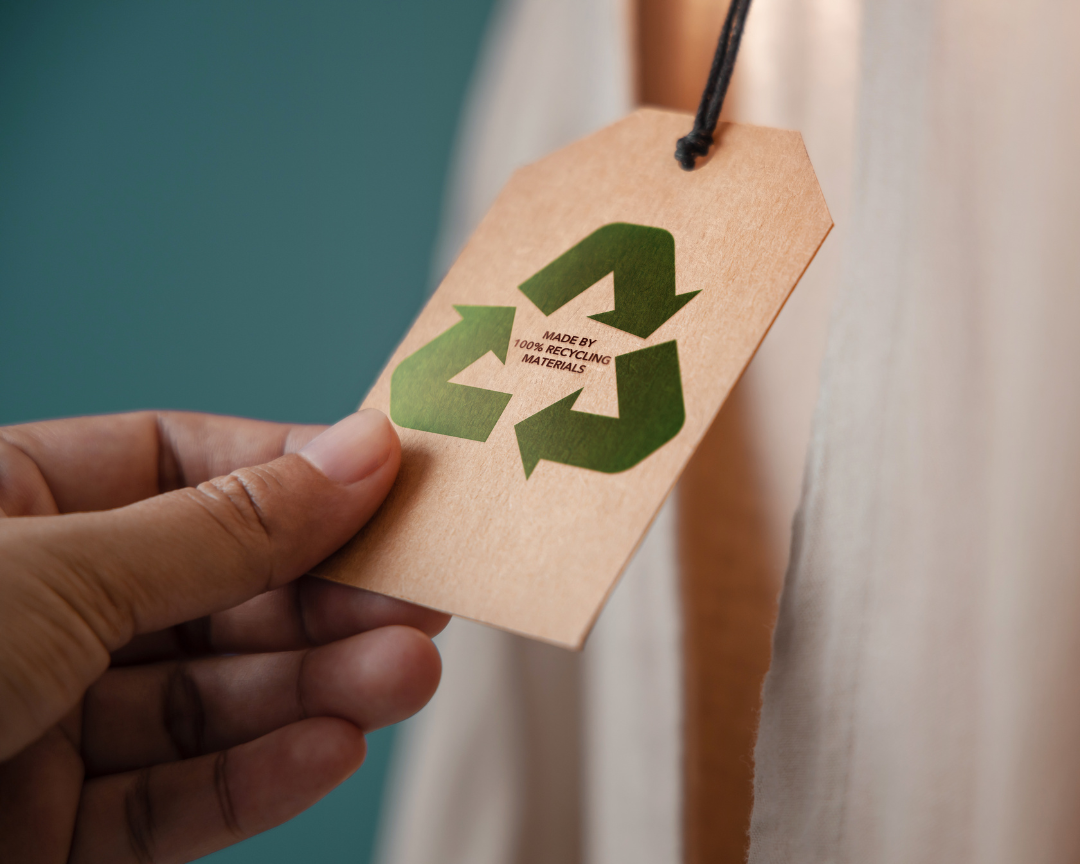 Profit
Finding ways to achieve economic prosperity while minimizing negative impacts on people and the planet.
A Quick View Inside Gold Bond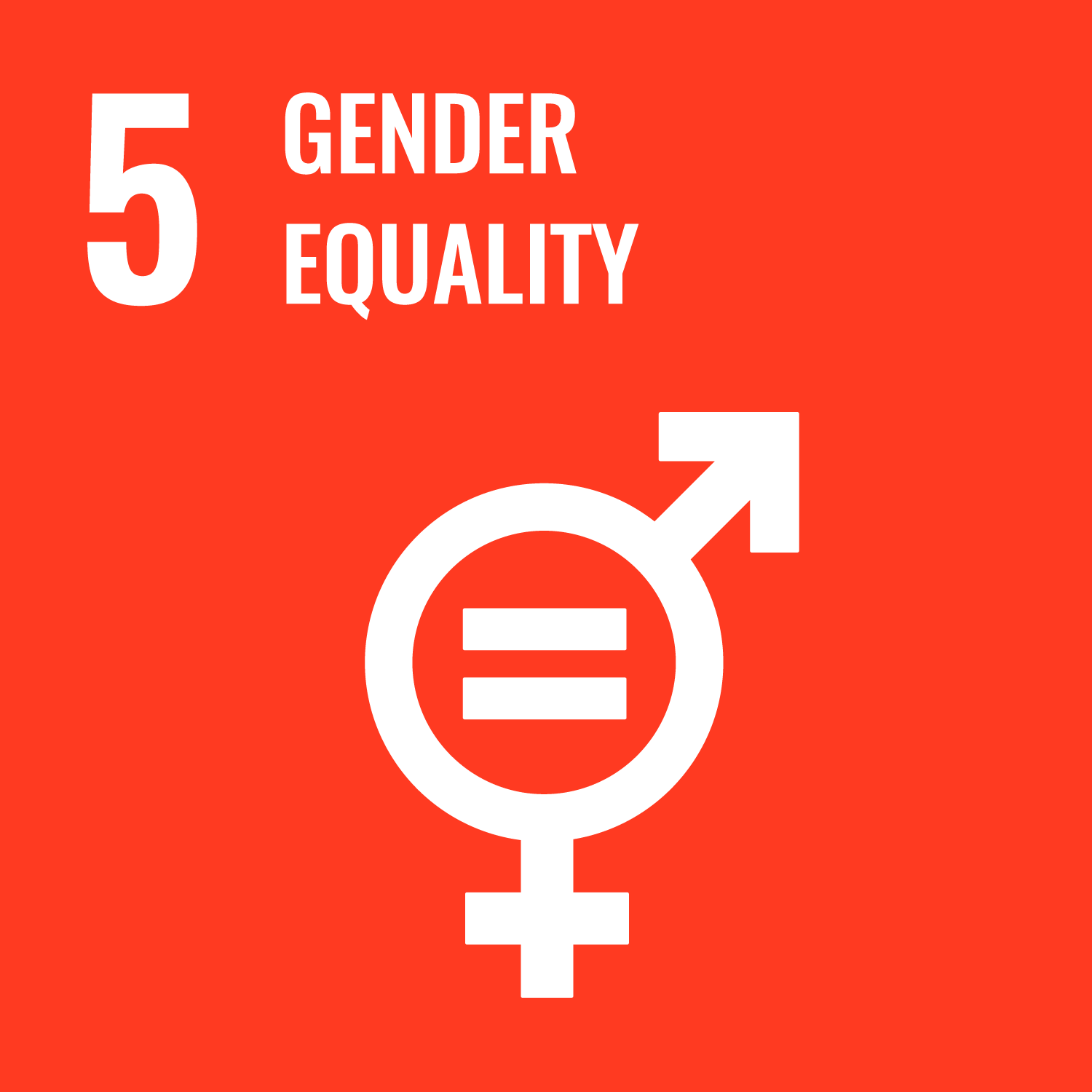 Gender Equality
Achieve gender equality and empower all women and girls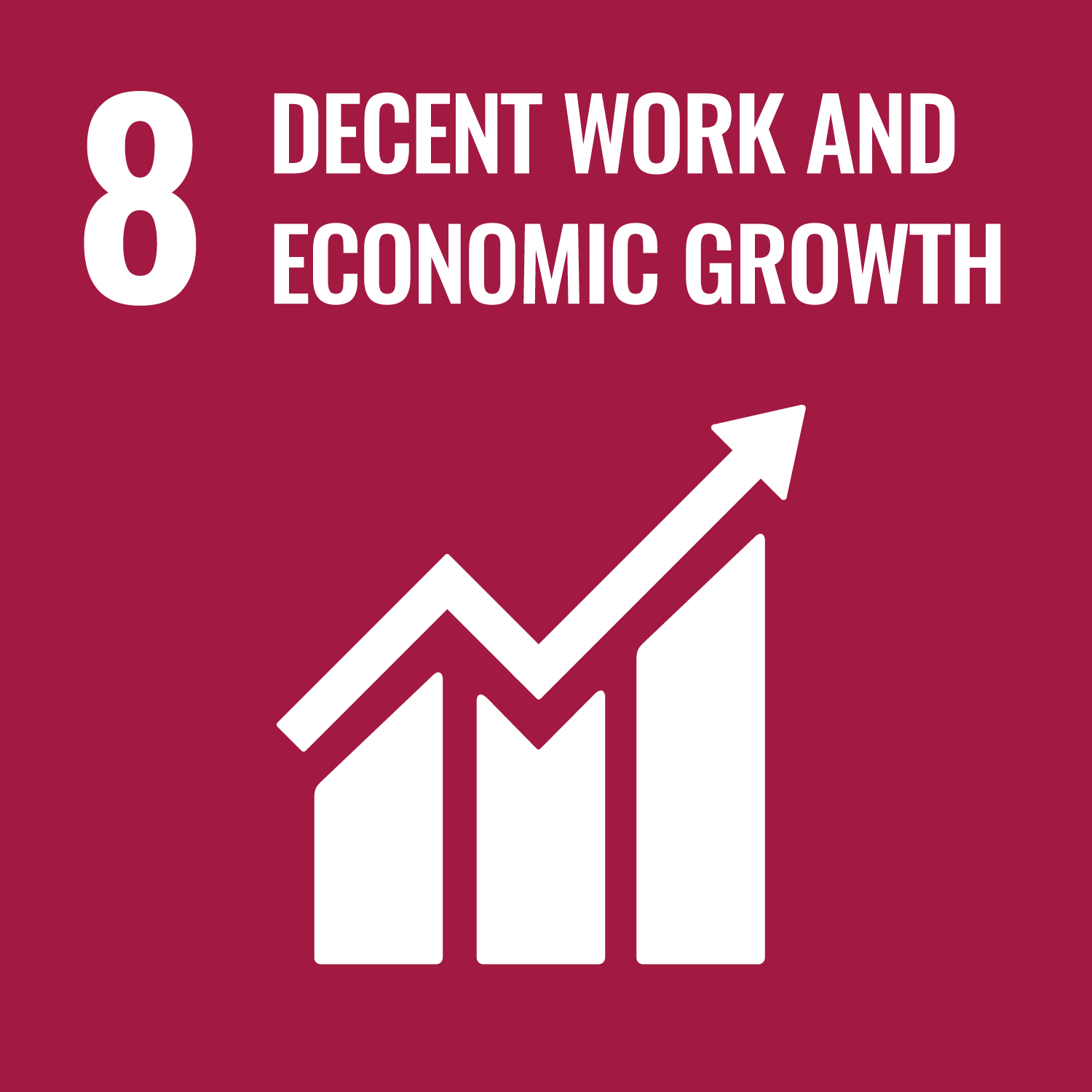 Decent Work and Economic Growth
Promote sustained, inclusive and sustainable economic growth, full and productive employment and decent work for all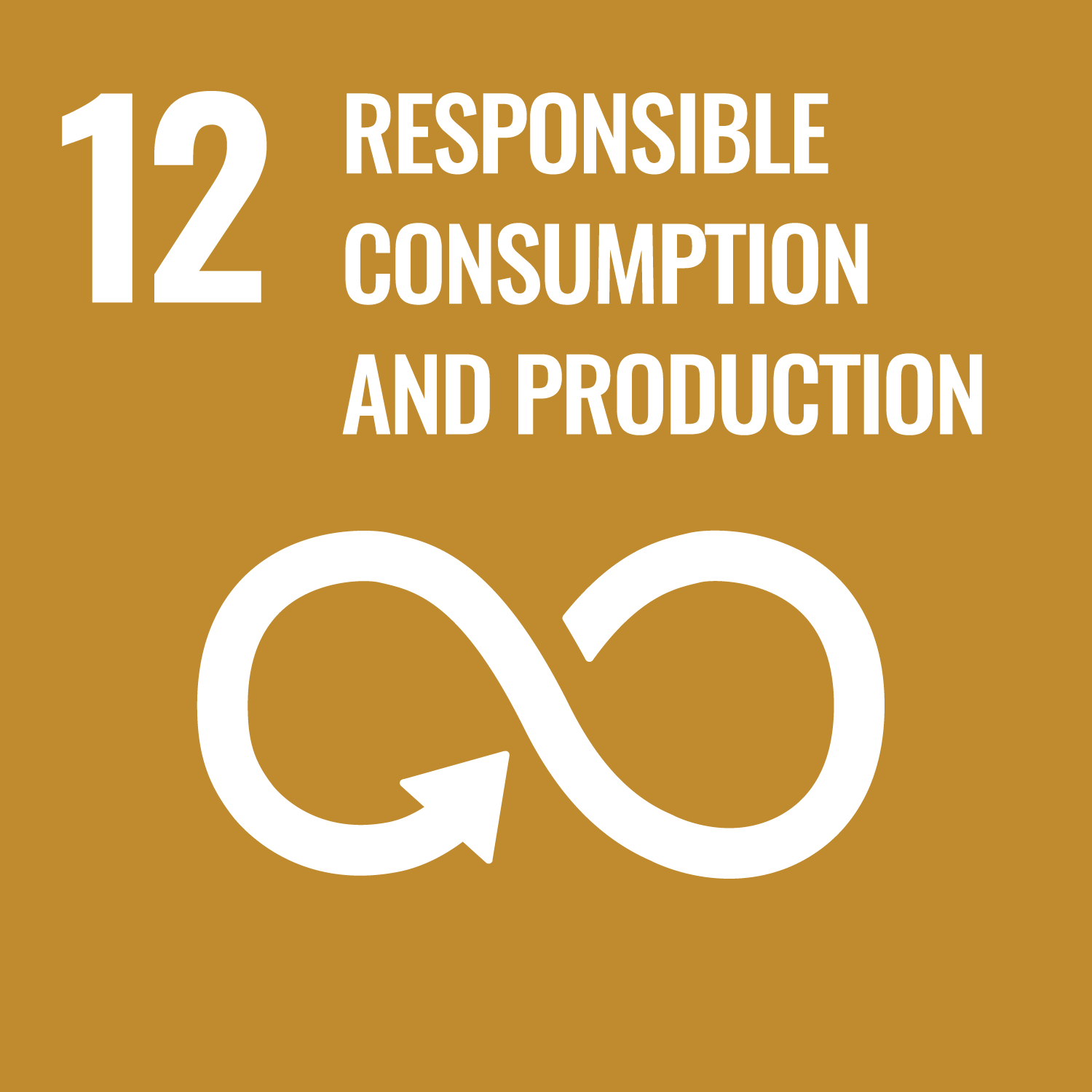 Responsible Consumption and Production
Ensure sustainable consumption and production patterns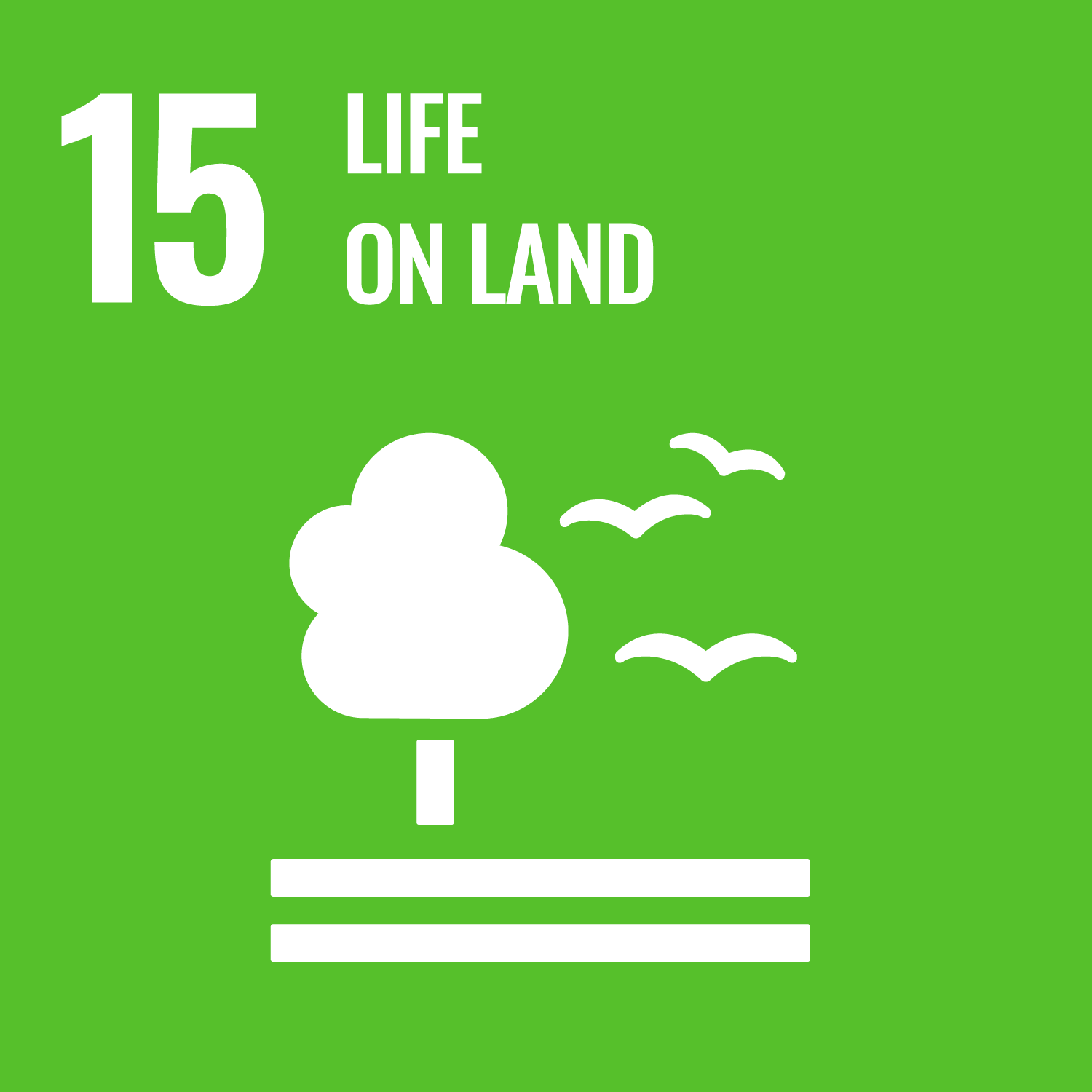 Life On Land
Protect, restore and promote sustainable use of terrestrial ecosystems, sustainably manage forests, combat desertification, and halt and reverse land degradation and halt biodiversity loss